KPI of the Day – % Sewage treatment capacity sufficiency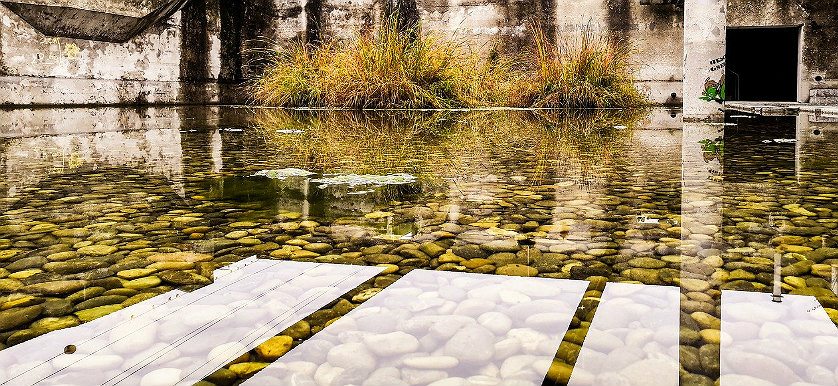 Definition
Measures the available sewage treatment capacity relative to the forecast demand.
Purpose
To indicate the efficiency and self-sufficiency of the sewage treatment.
Recommendations
This KPI is important in order to provide adequate public infrastructure to serve the demands created by new development without degrading or diminishing service levels to existing development.
It is closely related to the # Wastewater collected and treated & # Water quality index, and it is recommended that it is monitored alongside these two indicators. A high capacity for sewage treatment plants should be regarded in order to ensure public health and environmental safety and thus operational standards are advised at all costs.
Given the continuous growth of the world's population and the related increase in wastewater production, treatment plants should be ready to function at required levels in order to face the forecasted demand. A plant that does not operate at capacity sufficiency may pose a great threat to the community.
Consequently, the % Sewage treatment capacity sufficiency should be kept at maximum levels. The main priority of such a plant is to improve the quality of wastewater, through a specific process of purification, that eliminates soil, biodegradable organics, pathogenic bacteria and nutrients.
In view of high-quality utility service delivery standards, the treatment equipment must be regularly updated and operators should be trained into operating it at the highest possible standards.
Some recommended practices in regard to this KPI would be the following:
Implementing new wastewater purification methodologies aimed at supporting the capacity of operating treatment plants;
Investing in the training of plant operators for optimal utilization of the equipment engaged in the treatment process;
Assessing the reliability of the treatment plant equipment, with dedicated maintenance check-ups to ensure full operational capacity.
Accurate reporting on this KPI requires a reliable functional system to capture the sewage treatment forecast and capacity.
Data gathering is achieved by analyzing sewage treatment reports, wastewater treatment plans, as well as sewage quality assurance and quality control documentation.
Image source: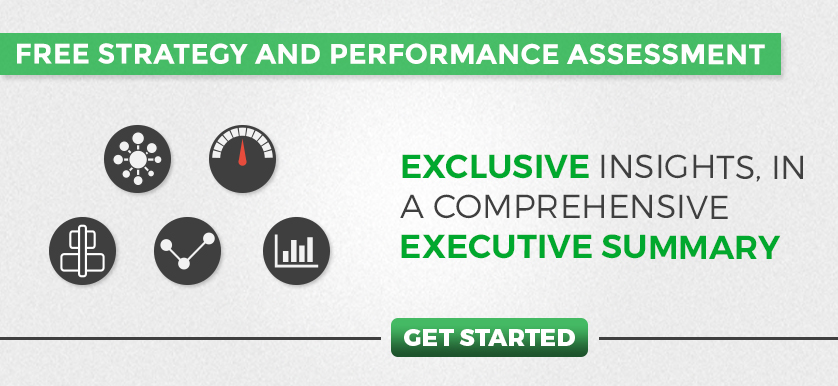 Tags: KPI, Utilities performance