KPI of the Day – Healthcare: # Emergency Room Patient Waiting Time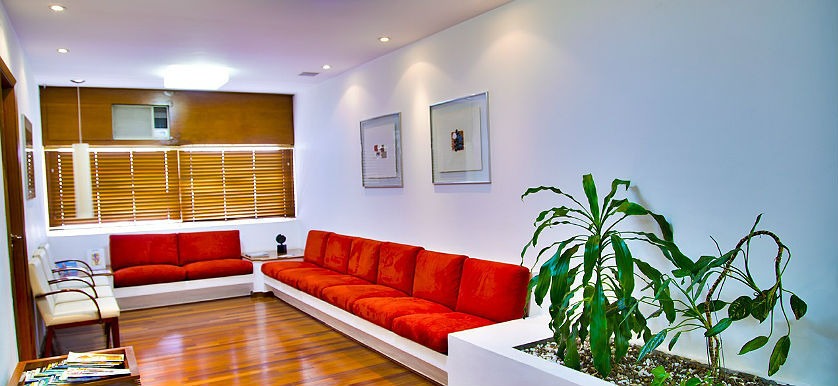 Definition
Measures the average emergency room waiting time before receiving medical care.
A patient's waiting time starts as soon as they walk through the doors of an emergency department and does not end until the patient is either discharged or admitted into the hospital.
Purpose
To indicate the ability of emergency departments to provide high-quality emergency care as quickly as possible to all patients.
This KPI can be used simultaneously to evaluate overall hospital waiting time.
Recommendations
Extended wait times increase the risk of adverse events occurring and they can negatively impact the quality of care, which can further contribute to low patient satisfaction scores. Shortages in medical staff, combined with a sharp increase in the number of emergency patients, can make it difficult for patients to access appropriate emergency care.
Emergency staff ensures that all patients are seen in a timely manner, however the severity of each case can ultimately determine the amount of time spent on a patient before he is taken into the ER. A triage nurse is generally the one responsible for determining the severity of the case. Even if this metric might be influenced by many variables, there are several standard steps that need to be taken in order to reduce emergency room patient waiting times:
Evaluate patient flow regularly and implement corrective measures where irregularities appear;
Analyze the medical needs of patients and facilitate prioritization;
Make decisions based on data, such as supply and demand ratio;
Minimize bureaucracy.
ER waiting times are cyclical in nature. For further recommendation, we can try to improve ER waiting times by developing mobile applications which can give patients a queue number even before they leave their homes, when a great amount of emergencies come in all at once. This way, patients know to not waste time on hospital hallways if their condition is not life threatening, but still emergency room-worthy.
If you are interested in finding out more about relevant KPIs for the healthcare industry, the smartKPIs.com subscription provides access to +500 KPI examples. Our dedicated Library contains relevant resources to improve your KPI practices. For further related information, you can also explore our latest Top 25 Healthcare KPIs – 2016 Extended Edition report.
Image source: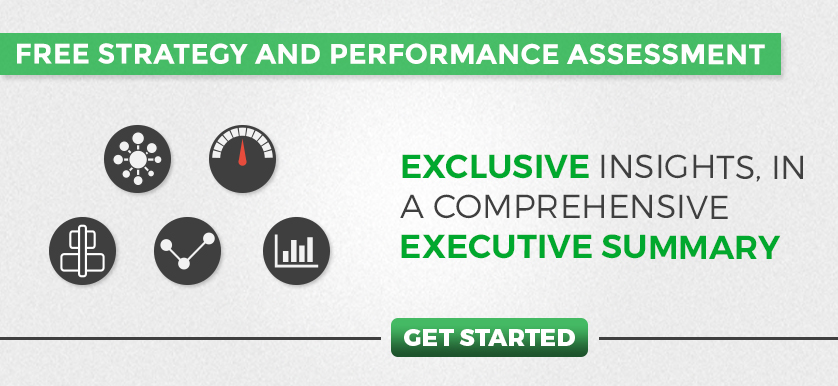 Tags: Healthcare performance, KPI