KPI of the Day – Utilities: % Recycled water used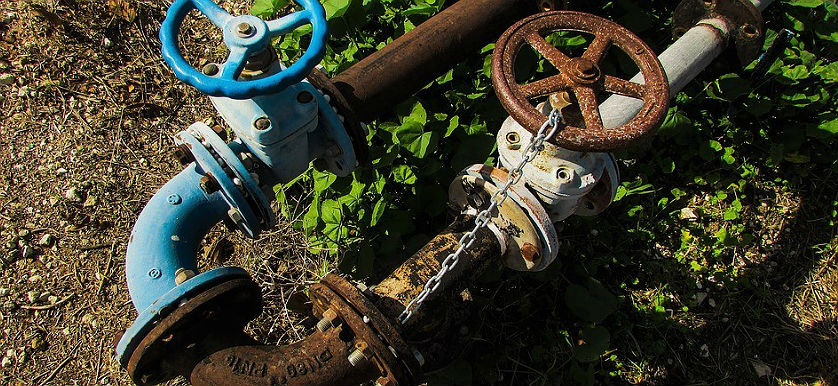 Definition
Measures the quantity of recycled water used in domestic, commercial, and industrial activities per industry, as a percentage of the total quantity of water used (fresh and recycled). Recycled or reclaimed water refers to wastewater that has been purified in order to be utilized again for a range of purposes.
Purpose
To indicate the sustainability efforts put into water recycling and distribution. It is estimated that worldwide, only 1% of the available water is for human use, whereby 70% of it is utilized for growing food and raising animals, most of which is also fed with water-intensive crops.
Considering these facts, processing water via wastewater treatment plans for its ulterior consumption, especially in the heavy industry and agriculture sectors, is very efficient from an environmental, social, and financial point of view.
Recommendations
The three main pillars of water consumption are domestic, industrial, and agricultural. For all these areas, especially for the last two – which use up the largest portion, recycled water is a viable, recommended option.
Wastewater can be reused after suspended soils, biodegradable organics, pathogenic bacteria, and nutrients have been eliminated or substantially reduced. This can be achieved through mechanical treatment (which removes gross solids), biological treatment (deploying microbes to eliminate organic matter), and tertiary or advanced treatment (which can produce an effluent of almost drinking-water quality).
Recycled or reclaimed water can satisfy most non-potable demands by being used in agriculture for irrigation, for industrial facilities as cooling water, in public parks, construction activities, artificial lakes, for toilet flushing, as processing water for mills, etc. Increasing % Recycled water used, and at the same time decreasing % Freshwater used, brings along a multitude of benefits such as improved agricultural production, reduced energy consumption, and diminished freshwater scarcity.
In order to obtain such benefits, recommendations include:
Investing in modern, efficient technologies for wastewater treatment or applying for funding, through external grants;

---

Reviewing water usage records in order to identify the best potential reclaimed water customers and types of reuse demand;

---

Working together with public authorities to establish an integrated water management framework as a means of improving water resource administration;

---
If you are interested in more Utilities related KPIs, smartKPIs.com subscriptions provide access to +500 KPI examples. Our dedicated Library contains relevant resources to improve your KPI practices, and if you want to further improve your knowledge, feel free to explore our latest Utilities-focused publication – The Utilities KPI Dictionary.
Image source: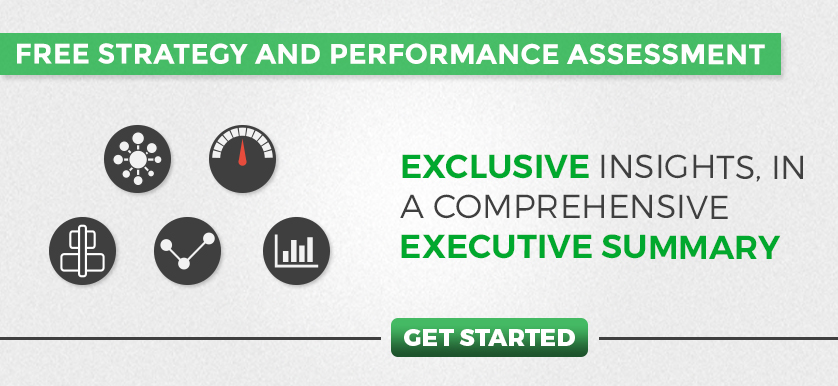 Tags: KPI, Utilities performance