KPI of the Day – Retail: # Customers per day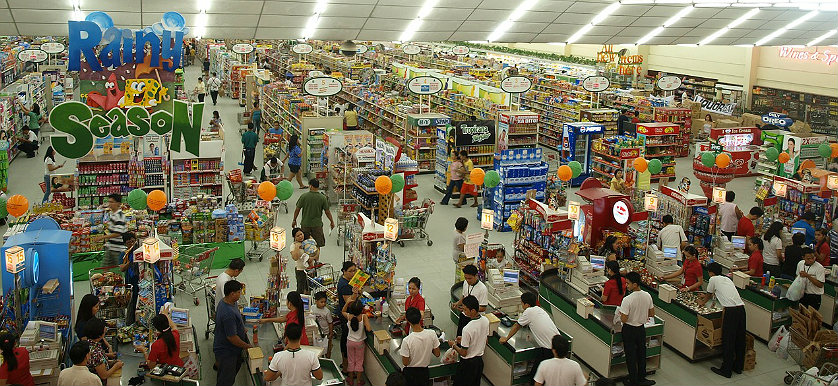 Definition
Measures the average number of customers the store manages to attract on a per-day basis.
Purpose
To assess the store attractiveness for customers.
Recommendations
Even if the number of customers the store manages to attract can be a measure of the store's profitability, as the KPI does not indicate the amount of money they spend, it is difficult to really assess the impact on the store's profitability. This becomes slightly even more laborious when accounting for unique or returning clients.
In the retail industry, the # Customers per day is almost sure to indicate the way business is going. The more shoppers enter the store on a daily basis, the greater the chances for acquisition. Even though it may not guarantee store purchases are actually made, the # Customers per day can be a strong indicator for retail customer experience.
Although the store positioning, the architecture of the retail chain, or the quality of the merchandise may have an undeniable influence on the number of customers a retail store brings in regularly, a unique customer experience will most likely make clients overlook all of these aspects. In lack of other competitive advantages, most of the retail chains operating on crowded markets focus on customer experience to make their annual sales targets.
Bringing in a great # Customers per day figure, even if just for the in-store experience, can significantly increase sales opportunities, because you are engaging in proactive selling activities.
Some recommendations on maximizing this KPI include the following:
Focusing on people-related mindset, skill, and competencies;
Going with radical ideas to shock the market and yield long term results;
Take people-centric initiatives to buy in interest and commitment to the brand.
Accurate data gathering for this KPI requires a sound system for daily monitoring of customers' purchases in the store.
Image source: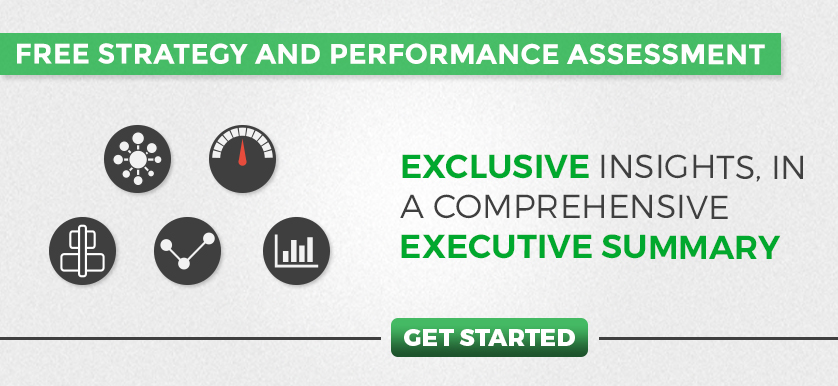 Tags: KPI, Retail performance