KPI of the Day – Customer Service Performance: % Blockage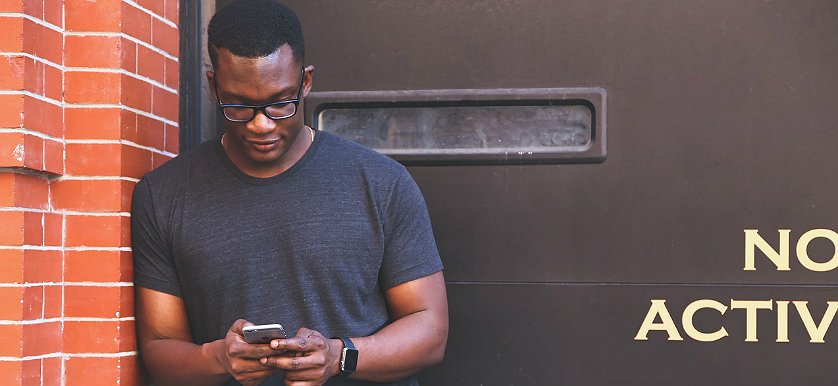 Definition
Measures the percentage of customer calls that do not reach the service operators due to insufficient employees or network facilities in place.
Purpose
It is a measure of accessibility, indicating how many of the customers cannot reach contact a call center operator, thus impacting their satisfaction.
Recommendations
Call centers might resort to blocking excess calls in order to increase their average speed of answer. However, this has a negative impact on customer satisfaction and measures like increasing or training staff and improving facilities should be employed instead, after conducting a benchmarking study, to figure out your performance relative to that of your competitors.
While there is no "industry standard" for telephone or trunk blockage, most call centers today have a goal for % Blockage of no more than 2% of inbound telephone calls. There are some centers that have much higher levels of blockage (such as those with a captive caller audience like a utility or insurance claims where callers have no place else to go and will retry the call).
Meanwhile, other centers in a competitive environment (rental car sales, catalogs, etc.) may engineer enough incoming lines with much excess capacity so that virtually no caller ever gets a busy signal.
Centers providing critical care services like 911 emergency centers also engineer enough lines, to ensure incoming calls do not get blocked with a busy signal on the front end.
Accurate reporting requires functional systems to collect data on all incoming calls, including call attempts that are not managed by an operator. Targets for the report depend on the size of the call center and the period of the day or week.
Image source: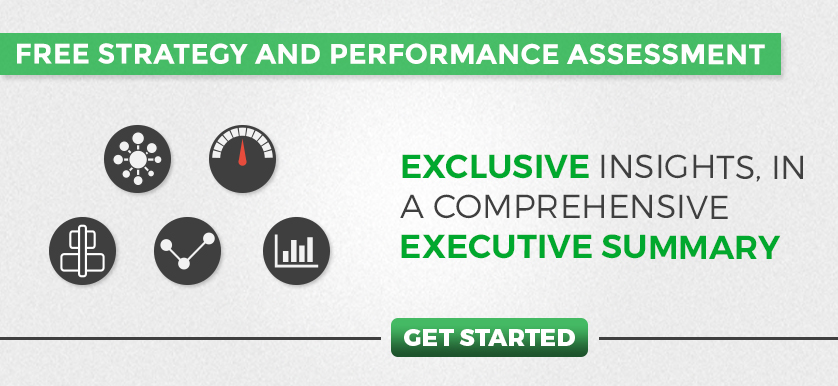 Tags: Customer Experience, KPI, Sales and Customer Service performance