KPI of the Day – Marketing: $ Customer acquisition costs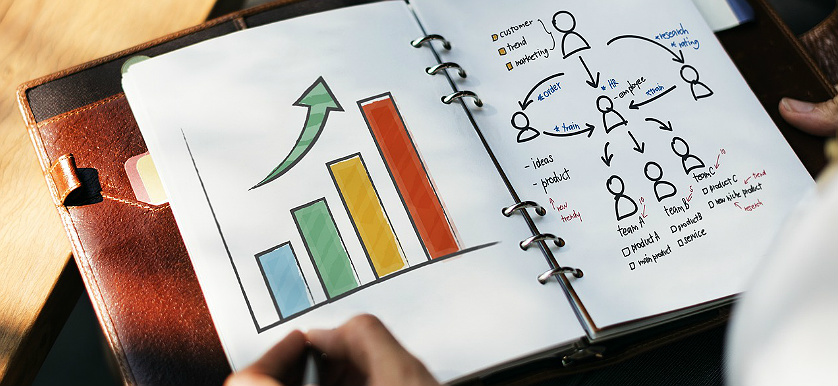 Definition
Measures how much it costs, on average, to acquire a new customer.
Purpose
To reflect the cost of acquiring new customers and to assess new customers' profitability.
Recommendations
Measuring and keeping track of $ Customer acquisition costs can help analyzing customer profitability, by different channels and segments, and tracking costs' evolution in time. Customer acquisition is not an inherent process that automatically comes with the establishment of one company or brand.
Every company that wants to acquire new customers has to be very conscious about the multiple resources the customer acquisition process employs, which all ultimately add up to the $ Customer acquisition costs bottom line:
Distinctive mix of product offerings;
Customer acquisition channels;
Marketing and awareness campaigns;
Technological support;
Product launch events.
Data collection for this KPI is limited by the difficulty to isolate new customer acquisition spending from the overall marketing spending. In addition to this, setting maximum spending targets for customer acquisition costs varies greatly from one industry to another, especially from one type of market to another (B2B or B2C, offline or online).
Image source: