KPI of the Day – Retail: % Product shelf-space profitability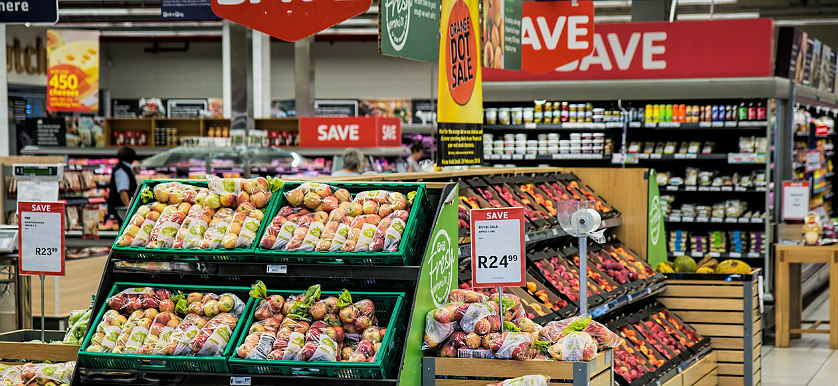 Definition
Measures the profitability of the product relative to the amount of space it uses.
Purpose
To indicate which items are most profitable, given the amount of space allocated to each of them, enabling retailers to make better stocking decisions.
Recommendations
For the retailer, % Product shelf-space profitability makes it possible to see the spaces and products in which profitability lies. For the manufacturer, it helps to avoid out-of-stocks which are frustrating for customers. If the company has available resources, it can measure shelf-space profitability with the use of data from the RFID tags. This method is more expensive.
Shelf-space allocation is an aspect most retailers pay close attention to since it can be one of the driving factors in product category management. Shelf-space influences sales, stock levels, and stock-outs. Thus, effective shelf space management can be a source of increased profit and optimized expenditure.
As opposed to operating online stores, physical ones demand various costs such as rent and utilities. These costs need to be covered in order to maintain financial health and eventually gain profit. Results for this KPI are influenced by two major factors: product (demand, quality, price, elasticity) and shelf space (high traffic spaces versus low traffic ones).
If a certain product proves to be sustainable in respect to the costs implied by managing its display, arrangements can be maintained and stocks may even be expanded. Additionally, the same product can be placed in higher traffic areas to test whether profitability can be increased even more.
Low values for this indicator may otherwise reveal the fact that another shelf-space allocation is needed or, that the product is not appealing to the customers and stock should be reduced or even disrupted.
Further recommendations for % Product shelf-space profitability includes the following:
Close consideration of the opportunity costs which might arise when displaying a certain product instead of another;
Utilizing digital media for optimal product shelf placements, such as IT solutions to enable the automatic generation of planograms in accordance with factors such as market share and profitability;
Minding the fact that certain types of products, despite not being highly profitable, might exert a positive influence on traffic and attract customers to the store.
For an accurate reporting of the KPI, the space allocated to each product has to be clearly defined, as some shelf space allocation models take into consideration only the width of display shelves, while others also include the height of each shelf.
Image source: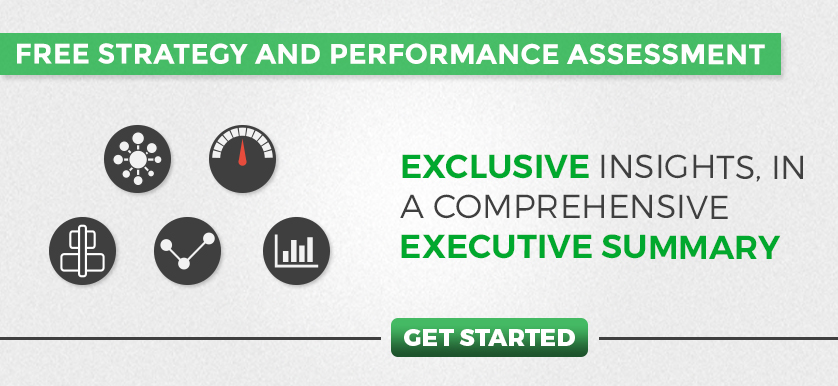 Tags: KPI, Retail performance