KPI of the Day – Insurance: % Claims rejection ratio
Definition
Measures the percentage of claims that are rejected by the insurance institution, from overall claims.
Purpose
To assess the claim management process in terms of settlement or rejection of records.
Recommendations
In the insurance industry, claims rejection is problematic for both the insurer and the insured. It is one of the most debatable issues in the insurance industry. The most common reasons associated with claims rejection are the incorrect submission of information and different coding usage for medical claims.
With that said, failing to provide adequate reasons for claims rejection can severely dampen customer satisfaction levels. In addition, although repeated claim rejections might improve the insurance company's revenue in the short term, it is certainly harmful to its performance in the long term.
There are numerous arguments that insurers may invoke when rejecting a claim, and these are mainly based on the type of insurance provided and the extent of its coverage. However, entertaining a high claims rejection rate can become most damaging for the insurer. In an increasingly competitive market, a strategy focused on clear insurance terms and conditions to prevent claim rejection is most desirable.
Several recommendations on minimizing claims rejection include the following:
Establishing standard workflows for each type of insurance;
Developing a step-by-step action plan for employees to abide by in managing rejections;
Organizing a clear checklist to confront when dealing with a claim proposed for rejection;
Capitalizing on employee competencies to avoid claim rejections due to human errors;
Computing rejections to identify any reoccurring issues.
Issues relating to claim settlement arise mostly from incorrect disclosures while buying a policy. Delaying settlements for claims is not in the interest of the insurer, as it spoils the image of the company, in the long term.
When it comes to target-setting, targets may vary widely according to the insurance type and the average amount of the insurance claims. The industry can set an example in claim rejection and settlement.
A high level of this metric can positively impact the customer satisfaction level. However, this can decrease the profit, by increasing the expenditure of the insurance company.
Image source: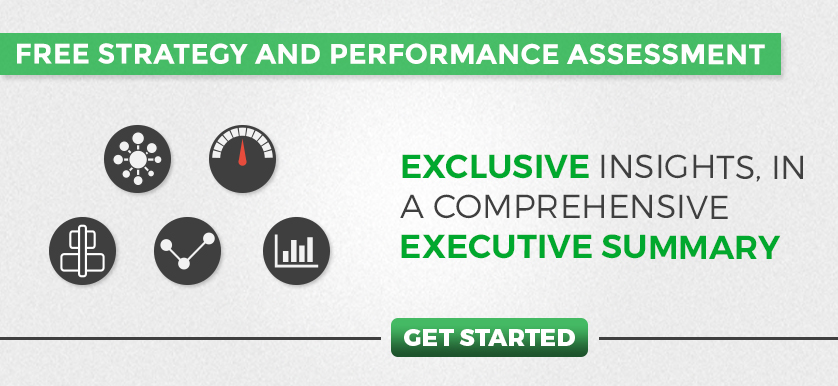 Tags: Insurance performance, KPI