KPI of the Day – Insurance: # Insurance underwriting time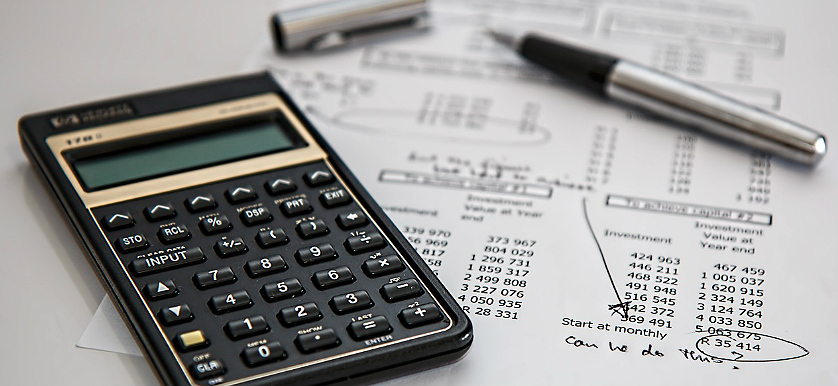 Definition
Measures the time taken, on average, to calculate the rate of an insurance application.
Purpose
To indicate the speed of calculating underwriting requests and deciding whether the company will take on the risk or not. This can influence customer satisfaction.
Recommendations
The # Insurance underwriting time is the time it takes an insurance application to undergo the basic underwriting processes of information collection and risk assessment, before all available options for coverage are presented to the client. The insurance underwriting time is an important measure of the insurance application process.
By measuring it on a regular basis, it may serve as an indicator of process speed. The speed of the process, defined as the time it takes an insurance request to be approved or not by the insurance provider, can ultimately impact customer satisfaction. The insurance underwriting time usually varies based on several factors, such as internal procedures, workload and company standards.
Moreover, the data collection process for this indicator is also important. Accurate data capture and results over time can have a significant impact on the insurance underwriting process. An accurate record of insurance underwriting times can help insurance providers identify potential gaps in customer relationships and process efficiencies.
Several recommendations on improving this KPI are as follows:
Increasing data-driven information to reduce manual processing;
Improving internal communications to accelerate underwriting decisions;
Eliminating time-consuming procedures for applicants who qualify;
Establishing structured system to cater immediate resolutions for clients.
By measuring this KPI over time, acceleration or deceleration in the underwriting process can be observed. Improving processes and new innovations can increase the speed.
One of the first steps in calculating this KPI is to decide what types of insurance (life, health, home etc.) and which groups of underwriters (by age, by location, etc.) should be aggregated and averaged. Also, the indicator can be measured for one agent or for a group of agents within the company.
Image source: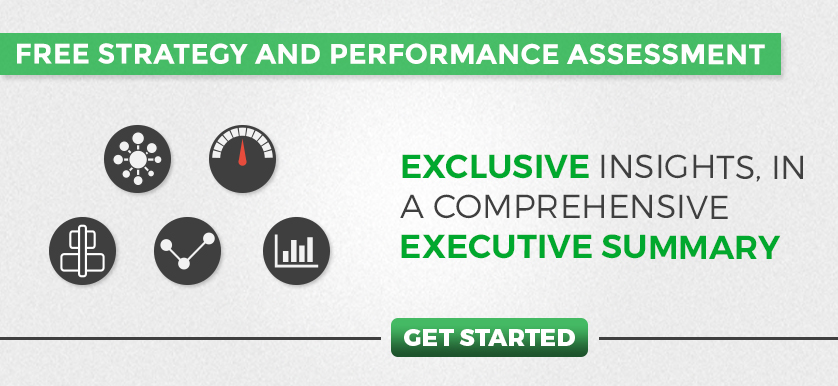 Tags: Insurance performance, KPI