KPI of the Day – Insurance: # Claim settlement time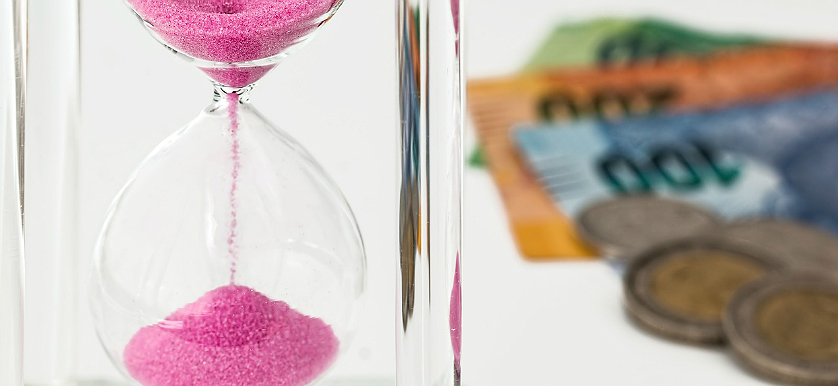 Definition
Measures the time it takes, on average, for a client to receive payment from the insurance institution after a claim decision has been made.
Purpose
To assess the service efficiency for insurance claims to be settled and the insured to benefit from the payment.
Recommendations
Most insurance companies strive to achieve excellent claims management performance. In most cases, such excellence is assessed through the time required for settlement. It is a core issue for the safeguarding of policyholders and thus a priority concern for both the insurance company and its customers. In addition, quick claim settlements, as well as accurate provision of payment information, are key differentiators between competing insurance companies.
There is no international guidance on conducting claim processing, albeit limited comparative information available in the industry. Best practices in this respect are rarely binding or exhaustive, rather, they act as a checklist to assist insurance companies in handling claims.
Accelerating the claim settlement process is beneficial because it helps minimize company losses, aids with maintaining customer satisfaction, and provides sufficient time to carry extensive inspections of the claim settlement terms.
Such effectiveness is contingent upon several factors, some of which include the following:
Resolving inter-company claim disputes as quickly as possible;
Optimizing human capital to assist and advise the policyholders on the time needed to respond to the claim;
Implementing accurate statistical databases to track employee performance in the timely settlement of claims.
This KPI is closely related to the average claim processing time (insurance) since the insurance payout process includes the claim processing duration. After the decision for the claim is final and the claim processing ended, there occurs another time duration to benefit payment. It can be useful to complete this indicator with claims paid within a certain time period (7, 30, 90 days).
Image source: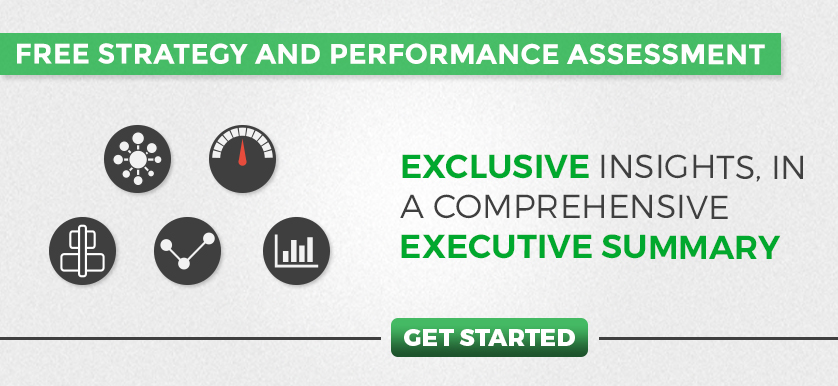 Tags: Insurance performance, KPI