KPI of the Day – Utilities: # Supplied water volume per person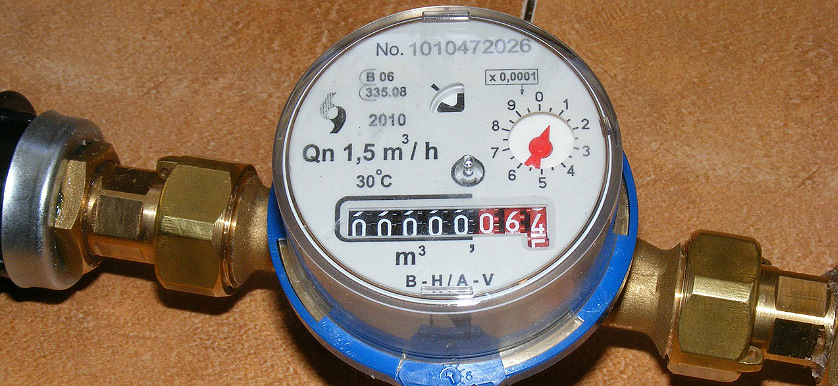 Definition
Measures the annual domestic and potable water supply per person.
Purpose
To reflect how much of the consumption needs are covered by the existing water resources.
Recommendations
Provided the uneven distribution of water resources, monitoring # Supplied water volume per person, along with other indicators such as # Water consumption per capita proves of great importance. The availability of potable supplied water is directly related to issues of poverty, land degradation, pollution, and above all healthcare and development across regions.
The # Supplied water volume per capita varies greatly from country to country, and it is strongly impacted by the availability of water in each specific region, as well as the status of the distribution network. Moreover, # SWVP can significantly vary among different income groups for individual countries, that have different water consumption needs.
The main destination of water supplied per capita is domestic use. Predictions for the future, indicate an increasing pressure of water supplies given the augmenting population growth rate and freshwater to be used for agricultural and industrial needs. Provided these considerations, it is recommended that water producers and distributors monitor and keep the values of this KPI within range.
Some recommendations in this respect include the following:
Development and implementation of regulatory guidelines for consumption of water supplies within established ranges;
Designing strategies that foster water recycling among industrial and domestic customers;
Fostering the development of water conservation requirement standards to be applied in areas more vulnerable to water scarcity;
Assessing the status of the water distribution network in developing areas and related % Water leakage rate, to provide solutions to possible infrastructure damage.
Targets should be set according to country and population specifics. The United Nations General Assembly of the Human Right to Water and Sanitation established a minimum water supply for personal and domestic uses between 50 and 100 liters per person per day.
Image source: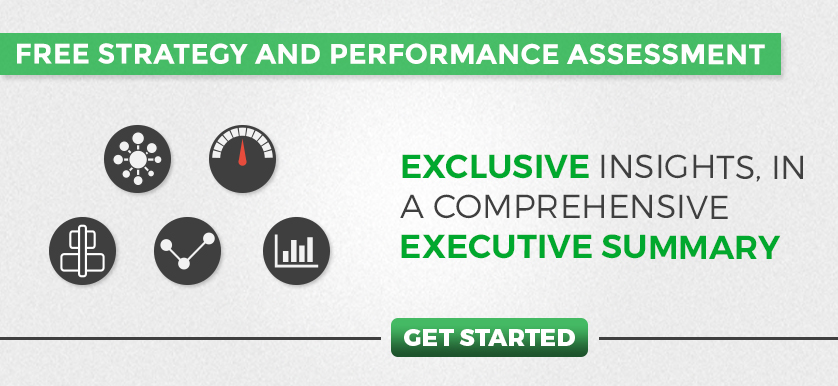 Tags: KPI, Utilities performance