KPI of the Day – Insurance: % Not taken up (NTU) ratio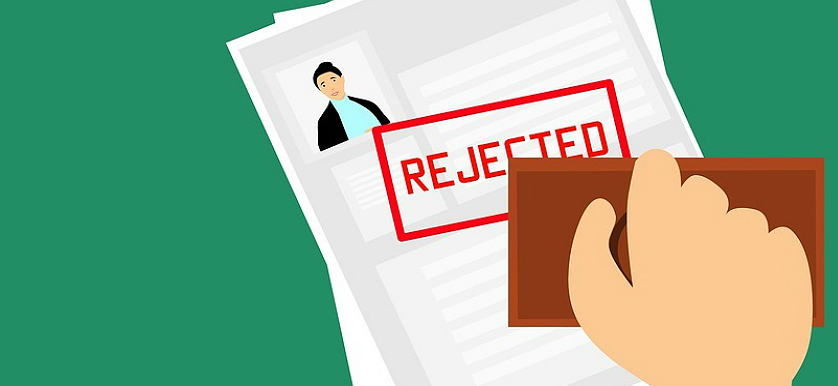 Definition
Measures the percentage of insurance policies that have been rejected or not taken up (NTU), from the total policies requested.
Purpose
To indicate the rate at which the requested policies fulfill the insurer's conditions, as this can affect the company's revenue. If the insurer's not taken up ratio (NTU) is too high, they may reconsider loosening the conditions so that more requests become eligible.
Recommendations
In an increasingly competitive insurance industry, gaining and maintaining new clients is an essential performance criterion. In order to scale capacity quickly, many insurance companies rely on acquiring new policyholders. However, it is also the options for policy and coverage that plays an important role in the customer acquisition process.
The challenges with customers rejecting an increasing number of policies grow exponentially, as the insurance industry grows and segregates into different product types.
With that said, companies are still actively pursuing clients that accept all conditions of their policies. It is because in doing so, not only will they increase the company's revenue, they will also indirectly promote and increase public awareness of the company and its insurance products.
If a requested policy does not comply with the conditions imposed by the insurer, is must not necessarily be rejected – a higher premium can be charged. Getting rejected by one insurer will not make it impossible to get coverage with another company, but it can make it more difficult as insurers usually ask customers about their insurance history.
In order to minimize customer rejections and facilitate an effective insurance portfolio enlargement, insurers are encouraged to engage in the following:
Deliver a targeted and automated campaign based on market segmentation;
Integrate on-line solutions which track online visitor behavior to better understand customer demand;
Distribute personalized emails to clients to increase their comprehension of the insurance products;
Increase sales performance through lead score system;
Employ a diversified, multichannel marketplace to leverage on products and product characteristics.
Image source: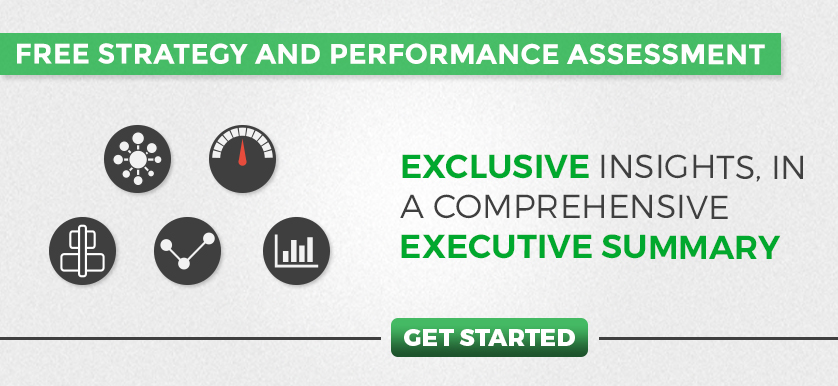 Tags: Insurance performance, KPI