KPI of the Day – Insurance: % Insurance loss ratio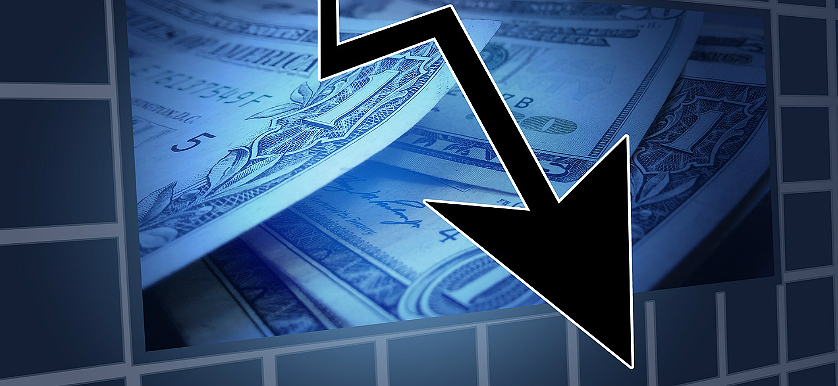 Definition
Measures the percentage of incurred claims value, from the value of the earned premiums.
Purpose
To indicate how much of the premiums the insurer pays out in claims.
Recommendations
In order to understand why premiums increase, it is important to analyze an insurer's reliance on its loss rate. Larger claims over the past several years can be been a major reason for higher premiums.
When it comes to maximizing company revenue, the insurance loss ratio has a significant impact on bottom lines. Apart from focusing on the volume of policies underwritten and calendar year combined ratios, insurers are now calculating the loss ratio to predict the company's performance.
As an indicator, the loss ratio aids cost estimation, revenue prediction, and the forecasting of company profitability levels. However, the claims settled that add to insurance loss, exclusively depend on the materialization of the risk covered. Up-to-date statistics, therefore, play an important role in the insurance industry.
Insurance companies that have included external factors in the prediction of insurance loss ratios have also proved more able to protect themselves against risk. Factors such as litigation management, subrogation, and new government regulations are just a few examples.
Several recommendations on minimizing the risk of loss in the insurance industry include the following:
Early detection of fraudulent claims to avoid unnecessary loss;
Ensuring priority responses for priority claims to maintain customer satisfaction and loyalty;
Optimize payment techniques and limits for instant payout to avoid overpaying fast-track claims;
Reduce loss-adjustment expenses by generating early alerts regarding such occurrences.
As claims depend on the materialization of an initial risk, targets may be difficult to set by the insurer, mainly in the case of natural disasters, accidents, etc. If you wish to increase the accuracy of your measurements, you should decide whether to measure earned or paid premiums.
Image source: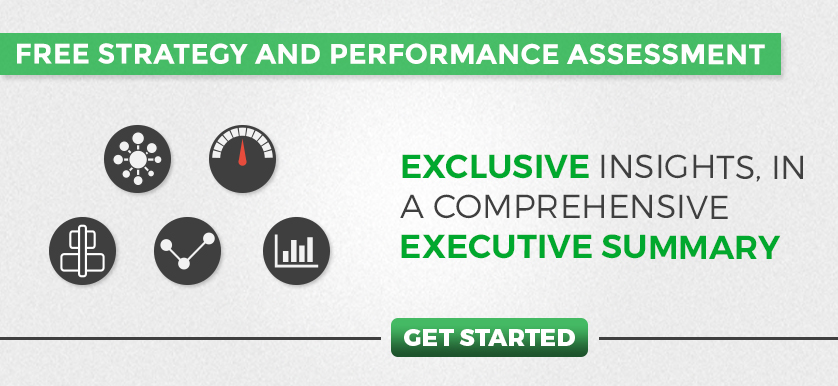 Tags: Insurance performance, KPI