KPI of the Day – Healthcare: % Claim Frequency Rate (CFR)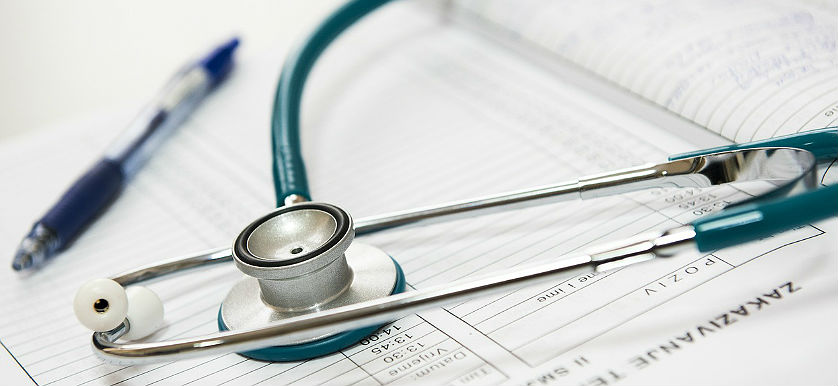 Definition
Measures the percentage of claims incurred, proportional to the number of insured individuals, indicating how often these occur. If a higher frequency is reached, a higher number of claims will follow.
Purpose
It monitors the frequency of customer claims incurred.
It calculates the estimated average cost of claims, which are used to establish premium rates.
Recommendations
The healthcare industry is highly contingent on governmental policies that are frequently related to the provisioning of medical insurance services. Independent healthcare providers must accommodate the changes brought in by these reforms, while also taking into consideration the fact that consumers are increasingly selective when it comes to care options and health coverage.
For a healthcare provider, knowing how to deal with these cases can make the difference between success and failure. Several practices to have in mind for prompt claim disposal include the following:
Diligent consideration and analysis of the risks and liabilities covered;
Potential updates on any of the disputed insurance policies;
Historical backgrounds and records of previous claims;
Compliance with policies and conditions before submitting a claim.
If you want to learn more  about the most relevant KPIs for the healthcare industry, the smartKPIs.com subscription provides access to +500 KPI examples. Our dedicated Library contains relevant resources to improve your KPI practices. If you want to find out more, feel free to explore our latest Top 25 Healthcare KPIs – 2016 Extended Edition report.
Image source: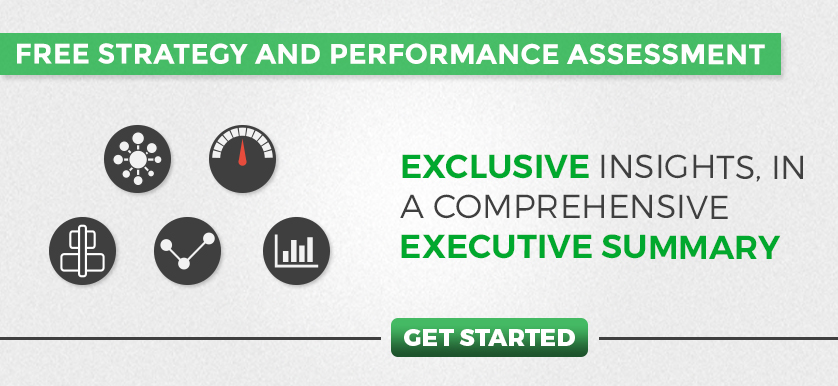 Tags: Health Insurance Coverage, Healthcare performance, KPI