KPI of the Day: % Promptness of claim settlements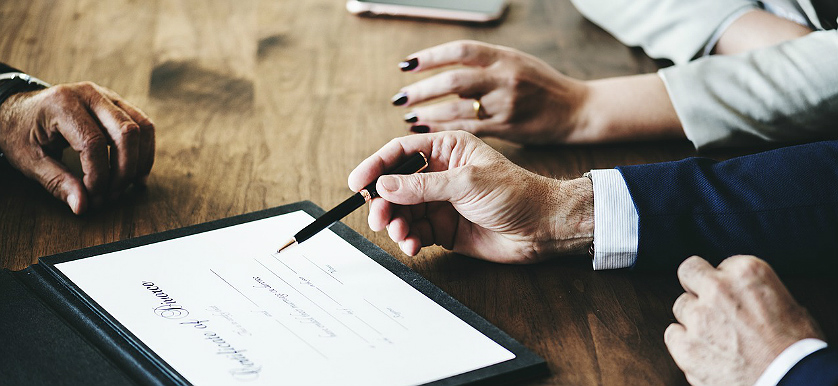 Definition
Measures the percentage of claims that are paid within the standard time period after the event was reported, according to the insurance type.
Purpose
To assess the claim settlement promptness, since it directly influences the customer satisfaction and willingness to recommend.
Recommendations
Claims settlement in the insurance industry is frequently assessed through its promptness and time efficiency. There are many elements to a well-managed claim settlement process, however, the timely resolution of settlement claims has always been a fundamental performance criterion.
Essential to both policyholders and the insurance company, claim settlement promptness is always sought after. As with any complex task, limiting the cost and effort associated with claim settlement processes enhances the productivity and profitability of the insurer.
However, efficiencies often come at the expense of quality and service. In order to balance the two, insurance companies have shifted towards packaged applications that optimize claim functions. Employing revolutionized ways to settle claims helps insurance companies decide claim settlements in a time-efficient manner, without cutting back on service quality.
Some recommendations on increasing promptness of claims settlements include, but are not limited to, the following:
Leveraging intent-driven processes to accelerate resolutions in claims settlement;
Driving outcomes with dynamic case management, which focuses on individual claims cases;
Maximizing the use of claim value chains by involving multiple departments within the company to solve settlements promptly;
Simplify complex claim processes by integrating business analytics tools, third-party services, and data storage;
Gaining competitive advantage by recycling strategies and sharing best practices across the entire claims management department.
This KPI is closely related to the time to insurance payout. Each insurance type should have a standard period for claim settlement. Therefore, it should be monitored according to the standard duration time for settlement.
Furthermore, targets may vary widely according to the type of insurance claim, the management of claim processing and the accuracy of documents presented by the customer.
A high level of this KPI shows that the insurance company responds promptly to the customer's needs and this can influence the relationship with the customer, increasing the satisfaction and the customer retention.
Image source: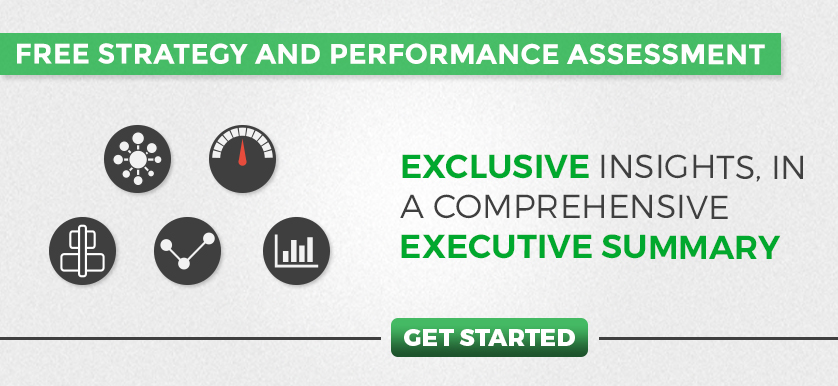 Tags: Insurance performance, KPI