KPI of the Day – Business Consulting (BC): $ Solution margin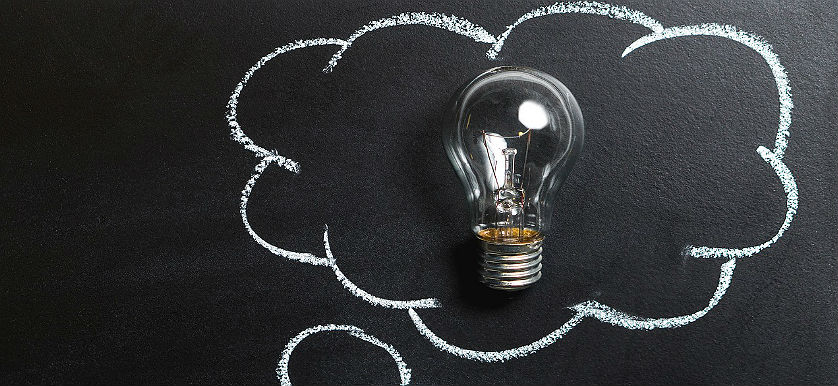 Definition
Measures the margin achieved on average when delivering a specific solution to the client.
Purpose
To indicate the profitability of each solution type.
Recommendations
Increasing profitability in today's competitive and dynamic business environment can be a challenge. Managers are increasingly expected to oversee the company's financials in a profitable manner, and one of the ways they do this is by employing the $ Solution margin indicator.
In order to optimize the indicator and achieve a higher profit, it is however important that managers better understand the performance of their company and the potential opportunities for improvement and growth. One of the process levers in this case is technology and software. Managers can make efficient use of these to predict on margin contributions for various products or services. By doing so, valuable insight into the sources for revenue contribution are made available.
Moreover, by employing technology, managers can actively reduce the time between opportunity and action to effectively improve on profit margins.
Several other recommendations to increase the $ Solution margin are as follows:
Integrate the indicator with past financial data to increase accuracy;
Increase understanding of variable sources of profitability for products and services;
Optimize operations through early scheduling and accurate estimation;
Invest in staff training for better service quality and profitable client solutions.
This KPI, together with $ Solution revenue are important KPI used for indicating the profitability of solutions offered to clients.
---
If you are interested in more Business Consulting-related KPIs, smartKPIs.com subscriptions provide access to +500 KPI examples.
Our dedicated Library contains relevant resources to improve your KPI practices, and if you want to further improve your knowledge, feel free to explore our latest publication – Top 25 Business Consulting KPIs: 2016 Extended Edition, download our webinar on this topic – Business scenarios in strategic planning, or maybe even enroll in our course, Applied Strategy and Business Performance Improvement with KPIs, which provides a three-day roadmap for the long-term improvement of your organization.
Image source: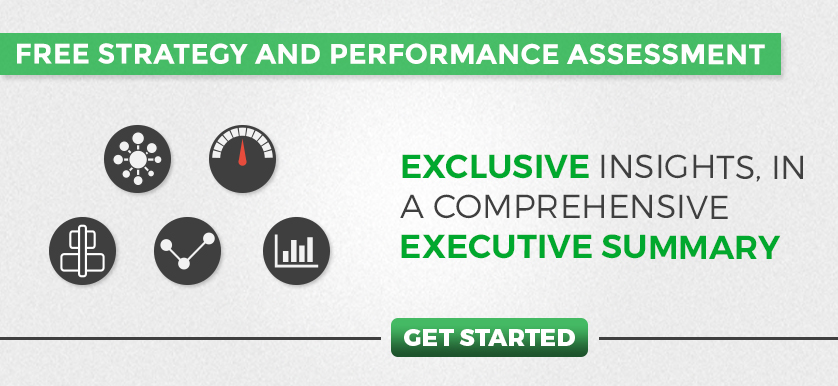 Tags: Consulting performance, KPI