KPI of the Day – Business Consulting (BC): % Travel time from chargeable time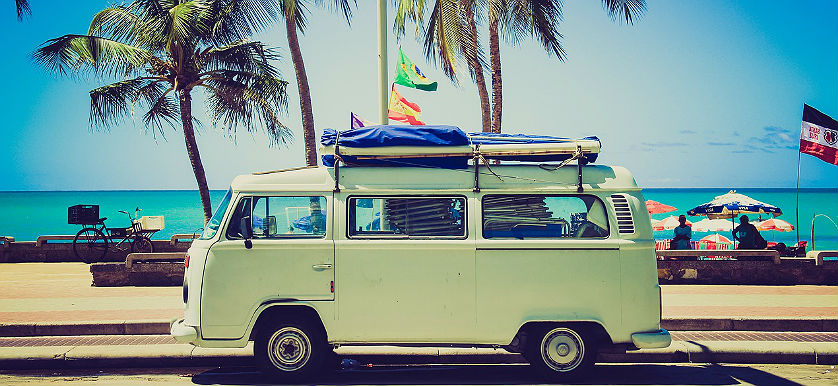 Definition
Measures the percentage of travel time from the overall chargeable to client time.
Purpose
To reflect the time consumed for traveling, as it is sometimes included in service costs charged.
Recommendations
One well-known fact about the consulting business is that it requires lots of traveling. Traveling, on the one hand, is done as part of negotiating and closing potential deals. On the other hand, on-site consultancy projects almost always include travel time and expenses.
Therefore, one of the most common challenges that come with quantifying consulting work is billing travel time. Although a part of the consulting service overall, travel time has always been rather difficult to deal with.
At one end, if the travel time and travel expenditure are charged to the client, they raise the $ Cost of service, and the $ Hourly fee, as such. The business consulting company would therefore come at the risk of losing its clients to more affordable competitors.
At the other end, travel expenditure is inherent with business deals that require on-site consultancy, and it is, therefore, only natural that travel expenses are charged to the client as part of the on-site consultancy project. When travel is done as part of selling consulting services or closing on deals with potential clients, travel expenditure becomes a separate cost category to the company.
To save on travel costs, some companies also employ a standardized rate "per mile" or "per kilometer" of travel. Whichever option managers choose, they should ensure that % Travel time from chargeable time is closely monitored and appropriate decision-making is done relative to billing travel costs to customers.
---
If you are interested in more Business Consulting-related KPIs, smartKPIs.com subscriptions provide access to +500 KPI examples.
Our dedicated Library contains relevant resources to improve your KPI practices, and if you want to further improve your knowledge, feel free to explore our latest publication – Top 25 Business Consulting KPIs: 2016 Extended Edition, download our webinar on this topic – Business scenarios in strategic planning or maybe even enroll in our course, Applied Strategy and Business Performance Improvement with KPIs, which provides a three-day roadmap for the long-term improvement of your organization.
Image source: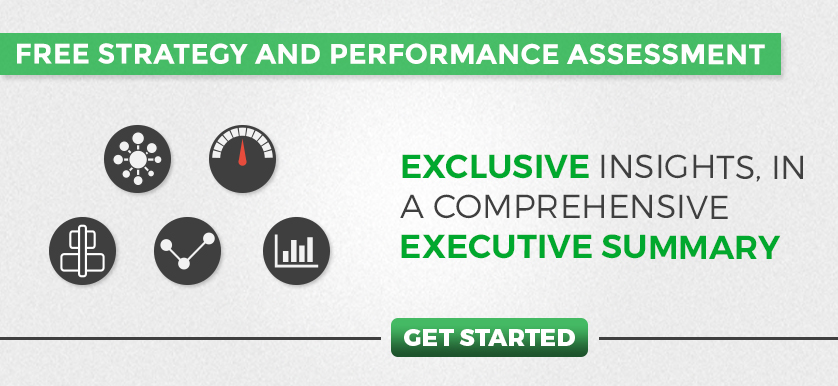 Tags: Consulting performance, KPI