KPI of the Day – Business Consulting (BC): $ Billable fees write-downs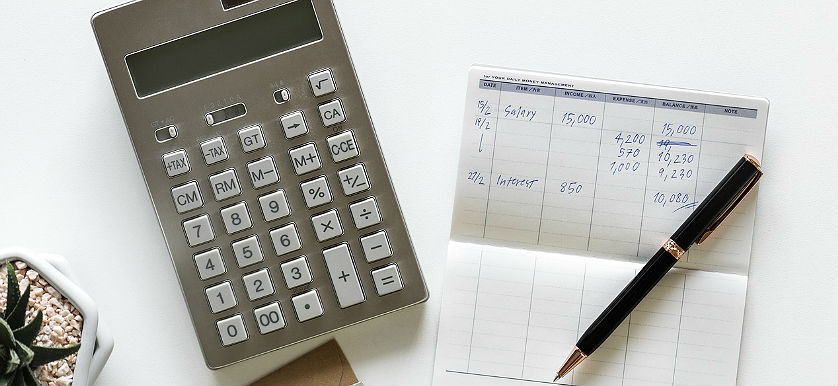 Definition
Measures the value of the produced billable fees that were not billed.
Purpose
To monitor revenue achievement by minimizing the instances of work completed without generating revenue.
Recommendations
Many companies bring great quality to their products or services but often struggle with running their businesses effectively, especially when it comes to pricing, billing, and collections. Failure of charging appropriate fees, sending late invoices, and slow collection of payments, can significantly impact the company's profitability, and damage the company's performance in the long run.
Therefore, managers are constantly trying to ensure that the company cashes in on its invoices in a timely manner. Some of the methods recommended to achieve this are as follows: securing the fee agreement upfront, delivering work within established deadlines to avoid customer dissatisfaction, and contacting the clients as soon as the project is finalized, so as to cash in on the amounts outstanding.
In addition to these, here are several recommendations on maximizing the revenue generation potential of the company through the timely collection of bills:
Deciding on the ideal pricing methods, such as fixed fees, inflation-adjusted fees, or hourly fees;
Setting payment reminders for clients through e-mails or automated calls;
Designating a billing collection team to reduce the billable fees write-downs;
Introducing easier payments for clients, such as installments or credit card payments.
Another aspect to keep in mind is that the higher the levels of this indicator, the higher the losses for the company (as the time worked meant the use of resources that will not be billed). This means that avoiding write-downs is essential as depending on the cause, there may be additional negative consequences of them occurring (i.e. reputational).
---
If you are interested in more Business Consulting-related KPIs, smartKPIs.com subscriptions provide access to +500 KPI examples.
Our dedicated Library contains relevant resources to improve your KPI practices, and if you want to further improve your knowledge, feel free to explore our latest publication – Top 25 Business Consulting KPIs: 2016 Extended Edition, download our webinar on this topic – Business scenarios in strategic planning or maybe even enroll in our course, Applied Strategy and Business Performance Improvement with KPIs, which provides a three-day roadmap for the long-term improvement of your organization.
Image source: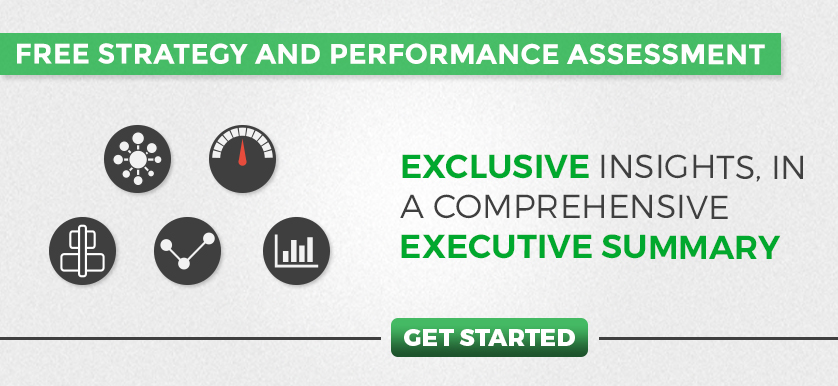 Tags: Consulting performance, KPI