KPI of the Day – Sales: $ Revenue per successful call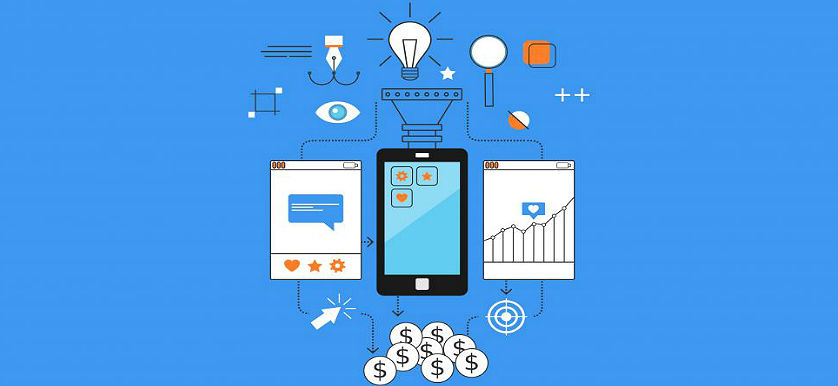 Definition
Measures the revenue from sales on a per call basis.
Purpose
To assess the success of a sales call from a revenue perspective.
Recommendations
Monitoring the average amount of $ Revenue generated per successful call is an indirect measure of sales performance. There are several methods by which to generate sales including cold calling, networking, marketing and advertising. In this context, $ Revenue per successful call becomes an expression of the ability of the sales force to convert leads into actual customer sales. Thus, this indicator reflects on corporate elements of profitability and efficiency.
The capacity to perform cross-sales and up sales may also be indirectly evaluated by this indicator. Furthermore, the performance of the KPI is closely related to pricing privileges and deductions, special offers and various promotions which are active at the moment the calls are performed.
Some further recommendations on effectively employing $ Revenue per successful call include:
Nurturing an active sales environment and a comprehensive sales strategy (prices, offers) so as to reach desired income levels;
Minding fixed costs when looking into the revenue generated so that the organization does not operate at a loss;
Focusing on tactics such as cross-sells and up sales, promotions and in order to increase the sales revenue.
By assessing the statistical relationship between service levels (such as '% Calls answered within 60 seconds') and top-line indicators (such as '$ Revenue per successful call', '# Close rates per call' and '# Abandon rates for customers in the queue'), organizations can calculate the likely return from investing in additional sales agents. With this information in hand, they can make straightforward comparisons of competing marketing opportunities.
Sometimes though, counter-intuitive conclusions emerge. One telecom company, for example, hired more sales agents for its highest-performing call center when it learned that incremental service improvements there would lift close rates and sales per successful call more than would larger improvements in ordinary call centers.
---
If you are interested in more details about relevant KPIs for the sales industry, the smartKPIs.com subscription provides access to +500 KPI examples. Our dedicated Library contains relevant resources to improve your KPI practices. For further related information, feel free to explore our latest Top 25 Sales KPIs – 2016 Extended Edition report.
Image source: