KPI of the Day – Business Consulting (BC): $ Blended rate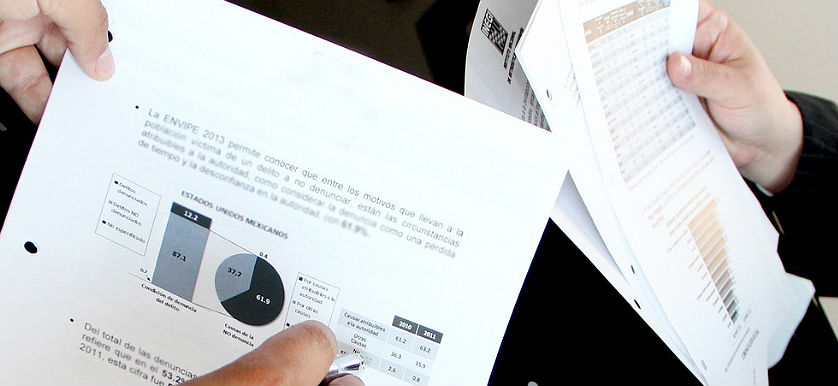 Definition
Measures the average gross hourly bill, no matter the type of professional that worked on the assignment.
Purpose
To indicate the efficiency in generating revenue per each hour of professional service delivered.
Recommendations
In the consulting services industry, the $ Blended rate is increasingly gaining popularity. It is a means by which both consultants and project managers quote out their resources. Various projects, require different levels of resources and skills, exhibiting internal costs that are otherwise reflected in the charges to the client.
$ Blended rates are therefore a simple and convenient way for consultants to come up with an optimal $ Hourly fee that they can rely on when pitching an offer or devising a project plan.
Several recommendations for consultants to optimize usage of blended rate are as follows:
Estimating the total cost and value equation accurately upon presenting the $ Blended rate to clients;
Communicating potential costs to the project team members when setting the budget;
Assess individual productivity levels and skills to estimate a more accurate value of the blended rate.
It is argued that billing by the hour can be a source of arguments with the clients, thus billing by the project can be an alternative. However, this KPI can still be calculated even if the customer is billed by the project. Being constructed as an average, the relevance of this KPI may be limited by the fact that not every employee has the same productivity, or contributes in the same way to generating revenue.
---
If you are interested in more Business Consulting-related KPIs, smartKPIs.com subscriptions provide access to +500 KPI examples.
Our dedicated Library contains relevant resources to improve your KPI practices, and if you want to further improve your knowledge, feel free to explore our latest publication – Top 25 Business Consulting KPIs: 2016 Extended Edition, download our webinar on this topic – Business scenarios in strategic planning or maybe even enroll in our course, Applied Strategy and Business Performance Improvement with KPIs, which provides a three-day roadmap for the long-term improvement of your organization.
Image source: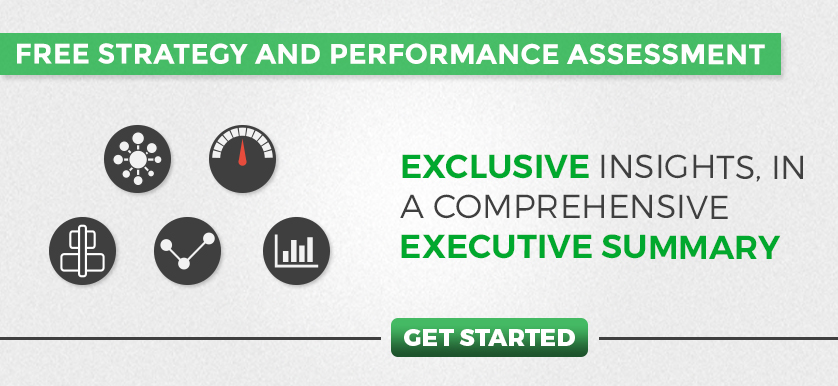 Tags: Consulting performance, KPI