7 employee engagement drivers from Hermes Parcelnet at the Annual HR Directors Business Summit 2016
The PERFORMANCE Management team was present at the HR Directors Business Summit in Birmingham, United Kingdom, between 2 – 4 February, 2016. Consequently, the insights gathered from experts present at the event had been gathered and exposed here, in a series of interviews and articles.
Natalie Musson, Head of Talent and Development at Hermes Parcelnet, had a very candid presentation about the importance of employee engagement for organizational development and growth.
Over the past 3 years, Hermes Parcelnet has put a lot of focus on increasing employee engagement, even if the company is in the top quartile, according to international benchmarking standards. The efforts did pay off, as the constant increase in % Employee Engagement from 2013 until now was eventually reflected in a 5% improved level of service quality.
To identify how engagement levels can be increased, the organization first had to analyze what perpetuates commitment and dedication for its staff members. In this context, 7 engagement drivers were identified:
Be welcoming
Say 'Thanks'
Follow a clear and well-defined path
Ask yourself and others 'How are you doing?'
Let's share and talk (initiatives like team debriefing, discussing what isn't working and how it can be improved)
Constantly improve yourself and your skills
Share your ideas
As we can see, being engaged requires an individual to be open and truthful, both to himself and his peers. And if we look at Hermes Parcelenet's results, it seems to be worth all the marbles.
Image source: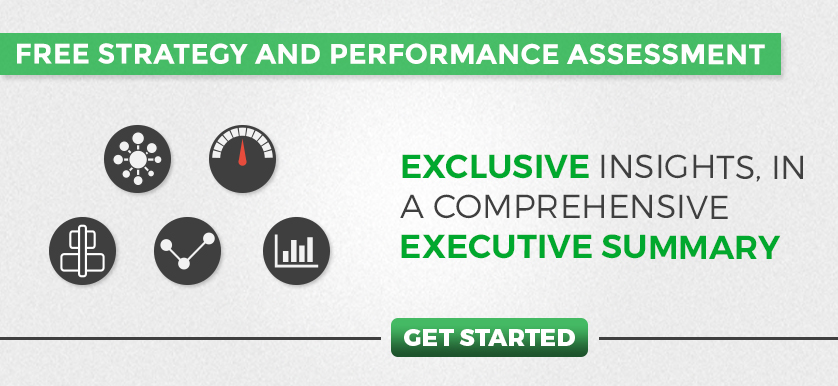 Tags: Employee Engagement, HR Directors Business Summit, Organizational Culture