Marrying HR and Marketing – Aligning People and Brand at the Annual HR Directors Business Summit 2016
The PERFORMANCE Management team was present at the HR Directors Business Summit in Birmingham, United Kingdom, between 2 – 4 February, 2016. Consequently, the insights gathered from experts present at the event had been gathered and exposed here, in a series of interviews and articles.
Kath Austin, HR & Marketing Director for Pizza Hut UK, focused on sharing the journey that Pizza Hut underwent to move from a culture that nurtured "control and protection of current values" to "innovation and growth", under the pressure of staying competitive.
After becoming a well-known and appreciated brand on the market, as society constantly evolved, the company started to find it more difficult to keep up with new client preferences. Several attempts to revitalize the brand were initiated by their Marketing Division and significant investments were done in order to find its new identity. The organization analyzed all possible strategies to reposition the brand, but somewhere in the process they seemed to have forgotten a very important detail – their fundamental values, their authenticity.
In order to ensure this shift in the organizational culture would pass, given that it was so essential for the company's future development, the Human Resources Department initiated an extensive program to convert employees into brand ambassadors and develop a leadership spirit that is oriented towards innovation and growth. A significant part of the project was deployed with help from the Marketing Division.
The project had 3 phases:
Prepare for growth – the stage in which all managers were involved in discussions to raise awareness about the need for change, how the changes will be implemented and what to expect. A leadership program was deployed, which included several training sessions in order to build the necessary capability and initiate change regarding the way managers ran the business;

---

Brand revitalization – Marketing was able to identify the fact that customers feel the need to see the original Pizza Hut, they appreciated the authenticity of the brand as it was in its glory days. Having this in mind, the entire restaurant decors were changed and designed specifically to convey the atmosphere the clients were looking for. However, this stage only took place after the managers were ready to lead by the new philosophy;

---

Build people and operations capability – this stage included in-depth training, to develop leaders who look for continuous improvement and are not afraid to explore new things & provide more freedom to team members, concerning certain decisions. One notable initiative for continuous improvement is the performance meeting that takes place after each shift, between all employees, to analyze what can be further improved in terms of processes and customer experience.

---
Three final learning points were outlined by Kath, as recommendations for HR professionals:
Build belief (in the organization, in its leaders);
Remember that you will never make your customers feel better than your employees;
Find the money to do what needs to be done!
Image source: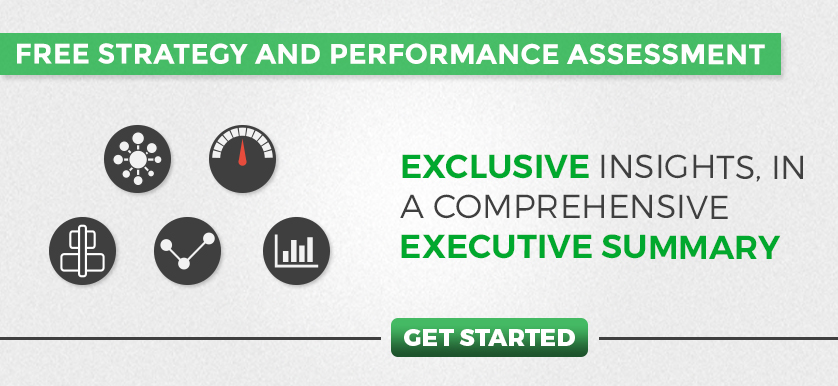 Tags: HR Directors Business Summit, Marketing performance, Organizational Culture