The KPI Institute's coverage of PMA 2014 Conference – Keynote Presentations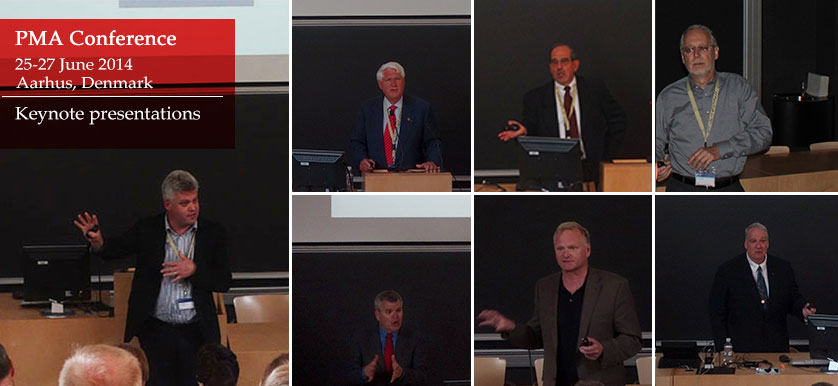 The PMA 2014 Conference brought a number of keynote presentations, from some of the most influential figures in the field of Performance Management. PERFORMANCE Magazine now offers coverage from the 10 keynote presentations delivered throughout the Conference.
The keynote presentations covered a number of relevant topics, from Big Data Revolution, to technology shaping the future of the field, from Corporate Responsibility to Performance Excellence.