From Belts to Baldrige with Charles Aubrey at the PMA 2014 Conference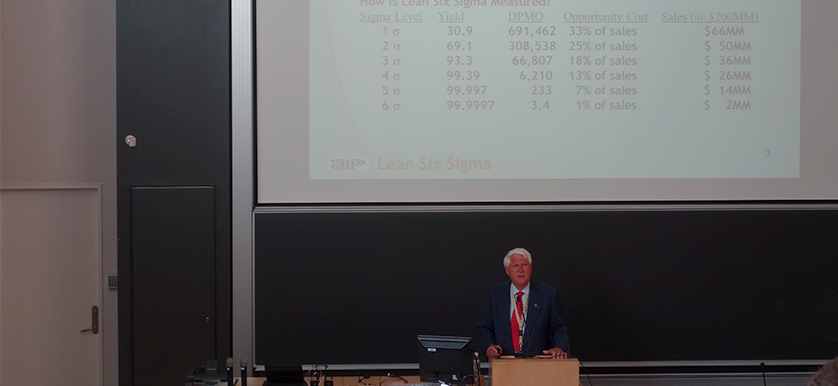 Another key presentation of the PMA 2014 Conference's first day, "From Belts to Baldrige", was held by Charles Aubrey, Chairman at Asia Pacific Quality Organization, Managing Partner at Aubrey Partners and Former Vice President of Quality at Anderson Packaging. The presentation focused on exploring Anderson Packaging's journey from implementing the Lean Six Sigma methodology to winning the Baldrige Awards.
Some of the steps in achieving organizational excellence emphasized by Charles Aubrey are:
Contracting experienced professionals that can guide the organization's management in adopting the new principles;
Developing a strategic plan, which includes both the long-term and annual  business activities goals;
Initiating a Benchmarking study, to ensure the most efficient and effective quality control process in the industry;
Training and certifying all employees.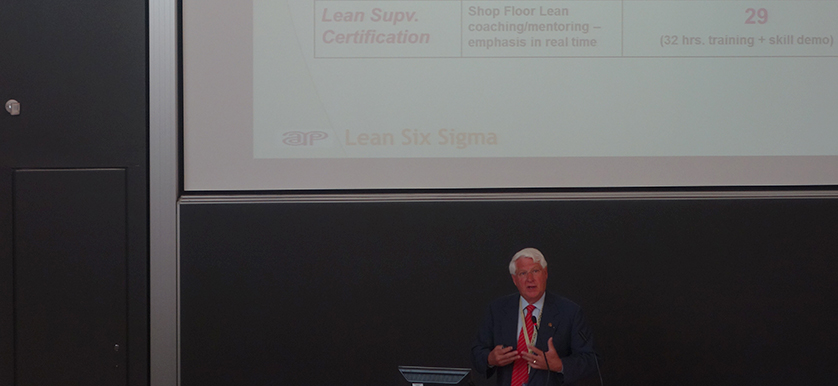 The most important results that Anderson Packaging had after implementing such a methodology include:
A better focus in areas like Cost/Capacity, Customer Service, Regulatory Compliance, Employee Satisfaction and Community;
Savings between $2MM and $4MM annually;
Increases in capacity and, therefore, competitiveness;
Waste reduction.