About the Big Data Revolution with Andy Neely at the PMA 2014 Conference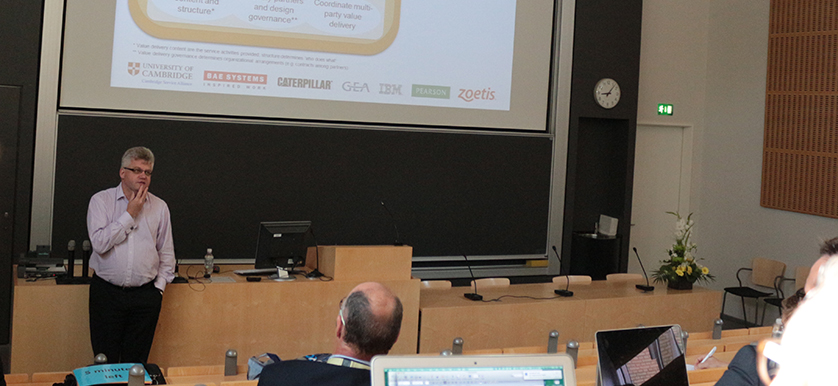 The third day of the PMA 2014 Conference was opened with a keynote presentation, "Next Generation Performance Management & Measurement: the Big Data Revolution", offered by Professor Andy Neely, of the Cambridge University and Director of the Cambridge Service Alliance.
The presentation focused on emphasizing how the current perspective in performance management has become too narrow and brought attention to the need for innovation, especially when it comes to Big Data.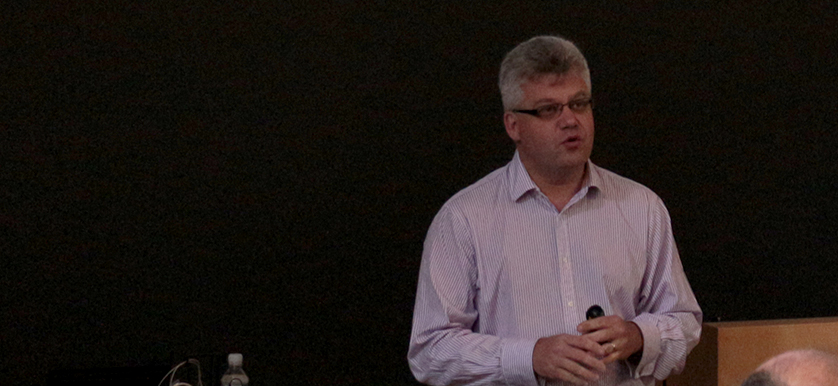 Professor Andy Neely observed that there are many important ethical issues when using large volumes of data. He provided an alternative to the traditional perspective – a framework where Big Data should be used for:
Allocating resources: here, the Professor offered examples like mapping criminality in Hollywood in order to allocate a different number of ambulances accordingly;
Challenging one's theory about how the business runs, when data provides valuable insights on employee satisfaction or customer relationship;
Creating value by opening up opportunities to innovate the business model.
When asked about industries that use Big Data in an efficient and effective way, Professor Andy Neely mentioned progressive insurance, Watson (artificial computer systems) and healthcare.
A final thought offered by Professor Andy Neely was the impossibility to separate Big Data and Analytics, as they are part of the same process, essential for the success of a Performance Management System nowadays. As the Professor states, Analytics can go even further than that, as it can be used in other purposes as well, such as predicting shopping habits.