Insights from Mark Finster on Integrated approach to sustainability – PMA 2014 Conference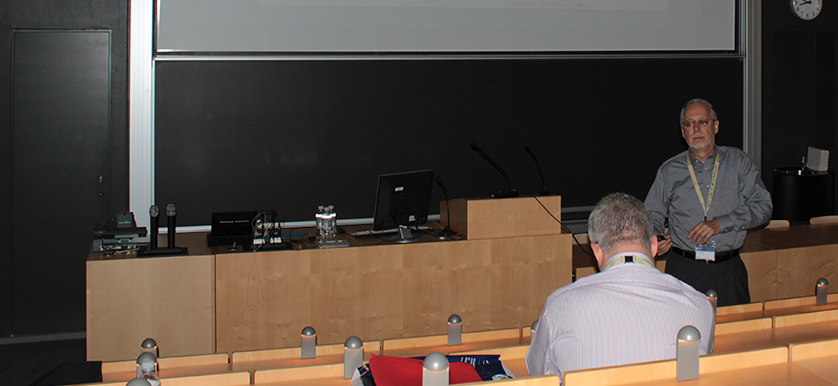 The second day of the PMA 2014 Conference started with the keynote presentation "An integrated approach to sustainability: how organizations generate innovative performance dimensions, benefits, and strategies that create new sustainable business models and expand traditional dimensions of quality, cost and customer", held by Professor Mark Finster, of the Wisconsin School of Business.
Mark Finster broadly defines sustainability as the variety of practices and performance approaches that were originally driven by environmental and stakeholder consideration, and that organizations use today to address long-term risk and opportunities.
One of the elements that Mark Finster emphasized the most when it came to sustainability is the environment, along with the ecosystem and the biodiversity, starting from the idea that no company can be sustainable if the environment it operates in is destroyed. Finster also considers that waste is a highly misallocated resource, as it could create large amounts of profit.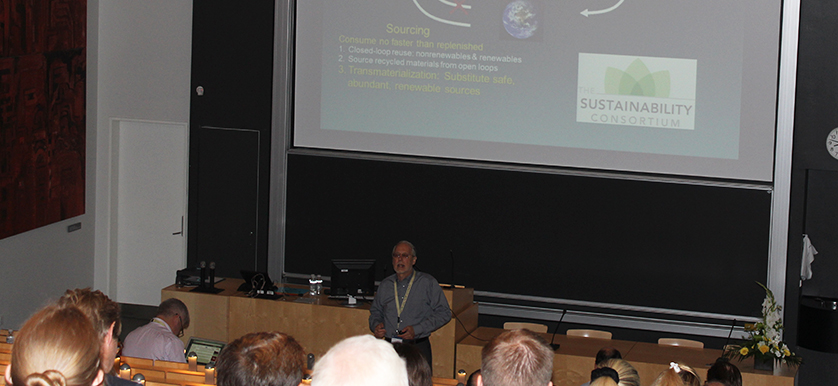 Some of the statistics that Mark Finster presented clearly state the difference between the companies which are preoccupied with sustainability and those who aren't:
Leaders in sustainability are 6 times more likely to be top innovators;
Half of the organizations active in sustainability reporting represent high innovators when it comes to quality, cost and the reach of those who benefit.
Professor Mark Finster also presented a framework that would provide a mental model for supporting leadership development, planning, assessment, improvement and innovation, all through a wide variety of approaches to sustainability. As the Professor stated, "these are the elements that will bring value to your stakeholders".
The presentation also provided the audience with numerous case studies, from both the developed and developing countries. An example is P&G, which grew in market size from 3 to 4.8 billion people by turning their attention towards Brazilian slums.