Technology: Helping You Build Lasting Relationships with Your Employees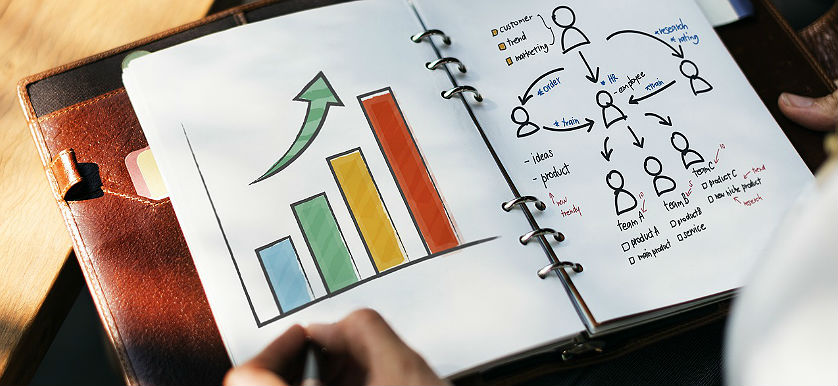 As an HR manager, you understand the importance of building great relationships with your employees. Here's how technology can help you accomplish this.
Technological advances have helped businesses develop a much deeper understanding of their employees today. This is because things like human resources portals, artificial intelligence (AI), and cloud technologies help companies gather great insight from their employees then analyze it and put it to use in a more productive and inclusive way – something that's come to be known as a "systemic relationship" with talent.
There are many ways this will benefit your business including improving employee engagement, financial outcomes, and overall performance. These are just several reasons you should sit up and take notice of how to use this in your company.
Use Digital Checklists to Establish Your Priorities
Paper lists are outdated and wasteful. Today's checklists are digital. These help your staff succeed in meeting your company's standards and initiatives. They're easily modified and updated in real time so you can instantly create priorities for your employees.
This is something your employees will appreciate since it shows them the big picture and what's absolutely necessary for them to help you get there. It also shows them what they can "put off" doing until later.
By using these lists you're also creating trust and respect, which will help you retain top talent – something that will, in turn, ensure large-scale growth. Even more so, when your employees feel like you've set them up for success, they'll trust you and be willing to go to great lengths to achieve your goals.
Enhance Communication
Forbes says you should enhance your business' communications by installing a cloud-based phone system. In fact, studies back this because 72% of the 2,700 employees surveyed in such studies say they believe that their performance would improve if managers provided corrective feedback.
While you're at it, you should also consider adding video platforms as these can make your employees feel more confident. This is because they take the guessing work out of properly managing tasks like cleaning sales floor areas and assembling promotional displays.
Now, higher-level managers can be readily available to empower your employees and provide them with the detailed instructions they need. Managers can also be more available to help with any issues that arise without worrying about being in multiple locations at once. By connecting people visually, it's also easier for trainers to show your employees how they should perform certain activities.
Tools like these help your employees receive the ongoing, constructive feedback they deserve. In turn, this will improve their performance because they'll feel more confident in the decisions they're making. This will help them be better equipped to meet your expectations, which will also make them more successful.
Studies show that this is how you create a work culture that's filled with employees who are both engaged and motivated to work hard – a little acknowledgement really goes a long way.
Hire Committed Talent
As a business owner, it's up to you to find and hire employees who are committed to delivering value, who are excited to learn and take action, in order to help you grow your business. The only way you can expect the employees you hire yesterday to remain competitive in the future is by continually offering them more training.
As such, it is important to not only hire top talent, but also make sure that the people you hire are engaged and can continue to learn & develop new skills that your organization will need a few years from now. While this is something that most of today's top performing organizations already know, you can't afford to ignore the importance of creating a learning environment when you're first starting out.
You must consistently bring in new information, respond to changes, and test out new technologies from the very beginning.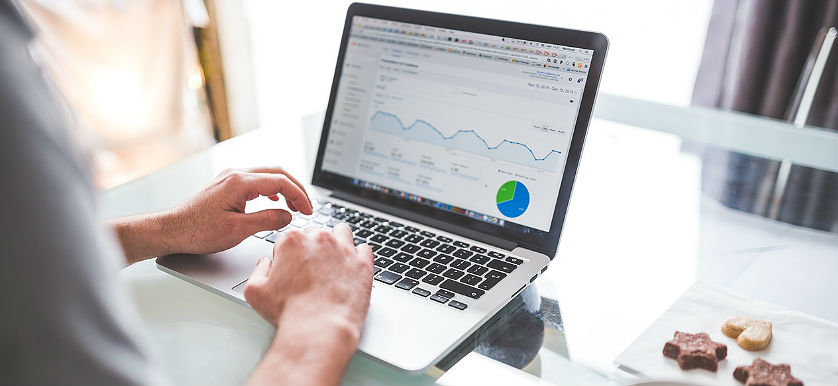 Use Performance Analytics to Track Goals
People analytics is a booming industry today because it lets you accurately track and measure your employee's performance and view real-time results. There are several different ways you can use this information since you'll receive progress reports that you can share with others in real-time. Some of the best ways to use these reports include:
Showing sales representatives when a massive new product launch is underperforming so they can see what products need more promotion. This will help with better product positioning and rep behavior.
Collaborating with employees to help them create goals that improve their sales and help them better manage their daily activities will help them perform better. This also shows your employees that you trust and respect them.
Enhance Business Outcomes
Cornerstone on Demand says when businesses develop a systemic relationship with their employees, they're better prepared to thrive in today's continually changing environment. Instead of taking a traditional employer-employee approach to talent management, working towards cultivating a deeper relationship with your employees will help you show them you value the work they do for you.
This requires you to stop viewing people as employees who are just there to do a task. Instead, you must start seeing them as people who are there to work with you to create a more agile and productive organization. Doing so will require you to create an employment experience that's mutually beneficial for everyone who's involved.
In order for this to happen your leaders must be willing to listen to new ideas and value diversity of thought. This will make each of your employees feel valued for what they bring to your company.
Use the Cloud to Provide Training on Demand
When you use the cloud for training you'll have the materials you need on-demand – things like job descriptions, process documents, and interactive web-based training activities. This is great because your employees can learn at their own pace. They can also stay informed and updated about your policies and any changing initiatives, which will help you ensure compliance throughout your company.
That being said, you'll need to show your employees how to access your internal web portal where these employee development solutions are located. You'll also need to teach them to be resourceful and accountable for their own performance. This essentially means you're making a change from dictating orders to empowering with information – something that will show your employees you trust them to be independent.
About the author: Being a senior business associate, Peter Davidson strives to help different brands and startups to make effective business decisions and plan effective business strategies. With years of rich domain expertise, he loves to share his views on the latest technologies and applications through his well-researched content pieces. Follow him on Google+ and Twitter.
Image sources: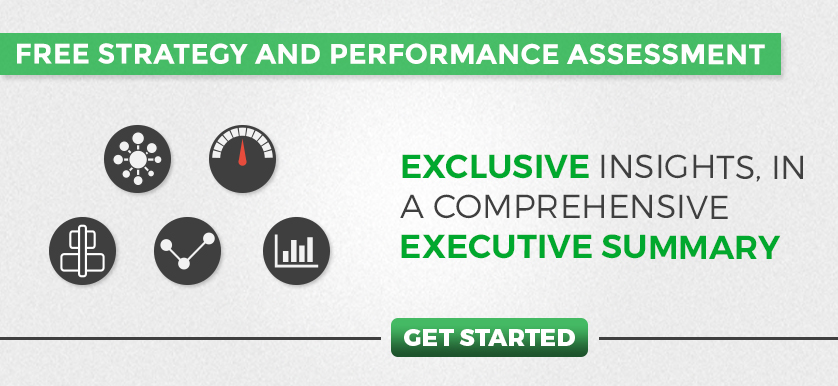 Tags: Employee Performance, HR, Human Resources, Strategy, Talent management