Why HR Professionals Need A Versatile Knowledge Base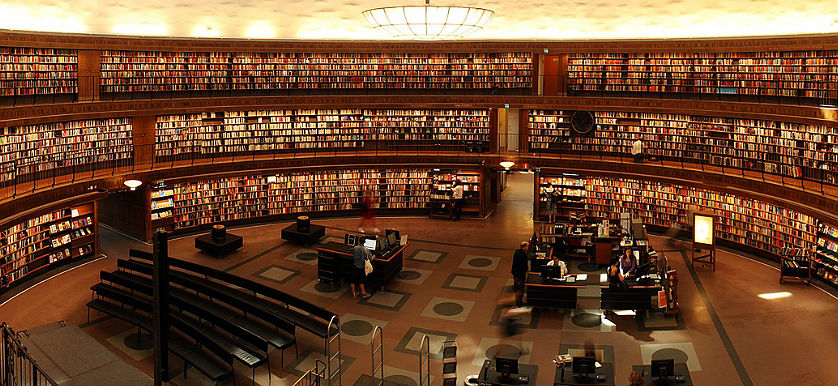 HR professionals have a lot on their plate. With daily servings of operational, legal and ethical responsibilities, they tackle challenges ranging from resource planning and labor law compliance to talent acquisition and conflict resolution.
With such broad-ranging duties, HR professionals need every advantage to achieve structure, efficiency, and fluidity in workflow processes. Increasingly, internal knowledge base software, IT documentation software and LMS software are playing prominent roles in streamlining knowledge sharing and information management.
These knowledge-driven applications empower HR departments to conduct a myriad of strategic and transactional services that temper corporate interests with employee needs. HR professionals are ultimately responsible for ensuring a company's mission, goals, and drive for profitability balance with employee rights, job requirements, and productivity.
As new companies emerge and others expand, the demand for HR specialists grows.  The Bureau of Labor Statistics estimates a healthy 9% growth rate for HR managers through 2026.  As such, the need for quality HR-oriented knowledge base and LMS software will keep pace accordingly.
Why HR professionals need a well-developed knowledge base
Benefits of the knowledge-sharing movement are well documented. Traditionally, knowledge disseminated from top-down through layers of departments and managers to reach the workers who need it. This model makes transferring knowledge time-intensive and costly.
Now, self-service access to knowledge base tools has disrupted former dissemination channels, allowing employees to leverage knowledge on demand. Those in HR roles are especially reaping the rewards of centralized data management and distribution.
Given the vast scope of responsibilities and depth of specialized knowledge required to fulfill them, HR teams need help to perform proficiently in their duties. Add to that the accelerated speed at which organizational changes occur, HR professionals need a lot of help. Having a well-developed knowledge base allows staffers to navigate the disparity between data scarcity and information overload when making expertise-based HR decisions.
Whether executing tasks like employee onboarding, performance reviews, safety in-services, career management or change management involving personnel, operations, and infrastructure, HR employees require the right information at the right time to achieve the best results.
With a resource-rich information base at their fingertips, HR professionals can better traverse new terrain as well-informed, coordinated teams, in addition to building stronger teams using internal knowledge base software.
So what does it take to create an intuitive knowledge base that improves HR team coordination? All too often, ill-conceived, inadequately executed and poorly promoted knowledge base systems lie dormant with irrelevant, incomplete, and outdated information.
User reluctance and frustration typically result in bottlenecking knowledge that could otherwise benefit HR departments and companies as a whole.
To enjoy a robust and user-friendly system that's capable of intelligent behavior, HR teams must be able to automate, track, search, store, disseminate and scale meaningful information with relative ease. Information in any form or medium—-such as processes, procedures, policies, agendas, ideas, documents, images, videos and audio files—-can be potentially useful additions to a knowledge base.
Given the vast sources of data to capture, assemble and organize, developing a comprehensive knowledge management strategy is key. Once it is implemented, HR professionals can productively pursue improvements in team coordination and collaboration.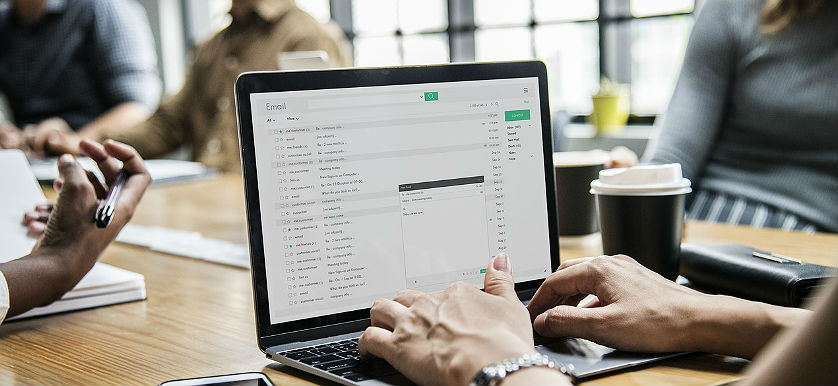 IT documentation software is a vital tool that helps users help themselves
Software development projects, regardless of their application, require careful documentation for coherent end user instruction.  When IT documentation software is used to manage projects (before, during and after completion), developers must consider the end user needs to minimize workflow chaos and confusion.
Clear and concise documentation allows developers to avoid reinventing the wheel, maintain consistency, and communicate instructions in an orderly manner. Given that software development can be somewhat abstract, meticulous documentation is the best way to codify cognitive processes constructing the final product.
Additionally, strong IT documentation makes projects easier to transfer by having a detailed blueprint of the developers' engineering strategy and the product's functionality.
Integrating IT documentation into a knowledge base gives employees the ability to better serve themselves, including HR professionals. Learning to access instructional materials, such as training programs or labor law resources, via IT documentation, provides users with the increased opportunity to expand HR competencies.
Poorly documented applications lead to demotivation and disengagement amongst overburdened HR staffers who need clearly articulated instructions and standardized best practices.
LMS software allows you to train anyone, anywhere, anytime on any device
Whether you need to train management, staff, vendors, business partners, or other constituents, a Learning Management System (LMS) is a powerful education delivery tool that can be accessed from anywhere with internet connectivity. LMS is not only a vehicle for knowledge transfer, but also for administration, routing, tracking, documenting, evaluating and record-keeping objectives.
A good LMS is a highly configurable and easily integrated platform in a supportive learning environment. It offers relevant, practical and interactive features, such as customizable authoring tools, user-friendly interface, agile reporting, data security, data analysis, mobile compatibility, social integration, and a collaborative ecosystem. Easy migration and implementation are also important features, particularly within legacy environments.
By providing learning activities that encourage team cooperation and contribution, you can engage users in a stimulating manner, such as by using gamification as a powerful teaching tool. Game-based learning can be an effective strategy for users as it encourages friendly competition, a sense of achievement, and motivation for behavioral modification.
Gamification is so effective, Google touts an astonishing 100% compliance rate for travel expense submissions by employees. According to Rework Magazine,
"Google gamified the expense process by letting employees who didn't spend their entire allowances choose what happened to the remaining money — getting paid out in their next paycheck, saving funds toward a future trip or donating it to a charity of their choice."
Many other companies have seen a compelling increase in user engagement by offering game-based LMS opportunities.
Whether you have (or are contemplating) proprietary, open-source or cloud-based LMS software, building a platform to inspire a culture of learning is highly achievable with the right LMS solution.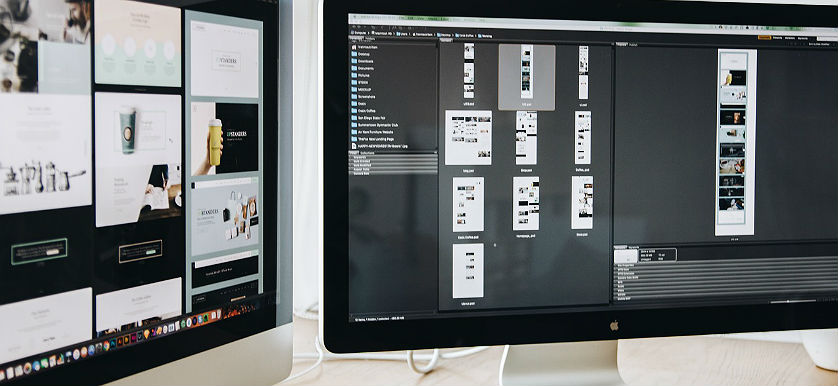 The closing case for the well-documented knowledge base and LMS software systems
To accomplish significant goals and objectives, businesses must leverage knowledge. Sharing it amongst employees strengthens the business as a whole, but particularly in critical departments like HR. However, collating knowledge from shelves, file cabinets, databases, and human brains is an ongoing challenge that can impede progress and stifle workflow in any organization or department.
As workers become more virtual, mobile and global, HR employees are tasked with coordinating dispersed teams for training and development. Having viable infrastructure to support e-learning, rather than face-to-face education, is essential. Herein lies the need for knowledge-sharing platforms that consolidate information in an easily accessible, searchable, and centralized manner.
So if you are creating a custom knowledge base system or LMS platform (such as a gamification application), you will have to decide whether to build from the ground up or implement a predesigned solution. Whichever path you choose, IT documentation software will be a key tool in disseminating instructions for painless user adoption.
In summary, HR professionals need internal knowledge base software that's easy to use. HR team coordination is substantially improved when a platform is accessible and inviting.
Not only must a comprehensive knowledge base focus on ease of use, but also on information quality, consistency, relevance, and scalability. Together, these features present a robust framework upon which to build a rich resource of knowledge-sharing capability.
Ultimately, implementing well-designed and documented knowledge base and LMS applications help organizations harness information and convert it to knowledge—-which is the main objective of any progressive business that recognizes information as a prominent asset.
These tools empower workers to use knowledge to gain and sustain competitive marketplace advantages, which positions your business for improved productivity and profit gains.
---
About the author: Robin Singh is a Technical Support Executive. He is an expert in knowledge management and various knowledge-based tools. Currently, he is a resident knowledge management expert at ProProfs. In his free time, Robin enjoys cycling and sky diving.
Image sources: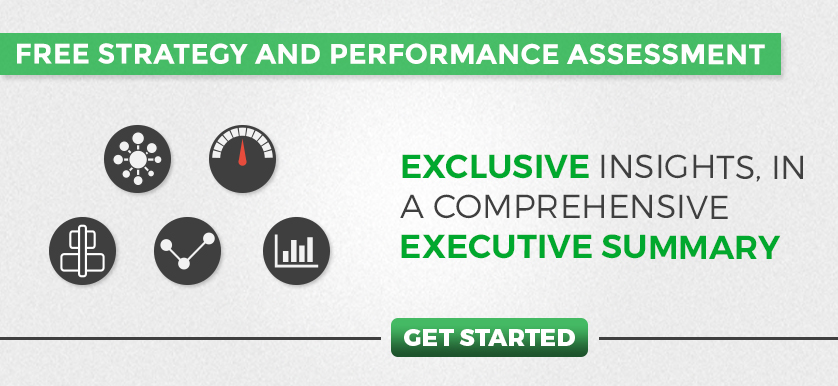 Tags: Human Resources performance, Knowledge and Innovation performance