Nationalization: A Holistic Approach To Building A National Workforce That Drives Business Growth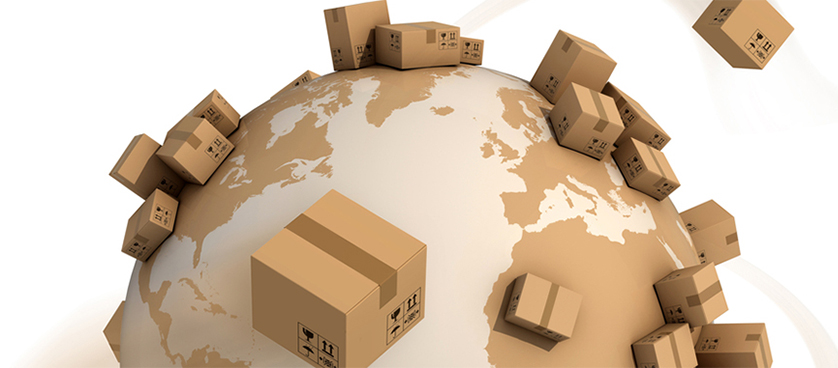 Nationalization is a key topic in the Middle East context. The second day of the HR Summit and Conference 2012 brought with it the opportunity to approach this key topic through a panel discussion that resulted in very interactive responses from the audience.Key discussion points included:
Amna Al Suwaidi from the UAE Federal Authority for Government Human Resources mentioned that a new labor law has recently been released;
While UAE and especially Dubai attracts a very large percentage of employees moving from abroad, there is a debate regarding how well local graduates are integrated in the UAE workforce;
Unemployment rates and graduates' employment preferences were both used as arguments in the debate around the integration of local graduates in the UAE workforce;
Aysha Alawadhi, Project Manager – Leadership Development at Tanfeeth moderated the panel discussion. The list of panelist included Maha Al Mansouri, Associate Director – HR and Emiratiosation at Masdar, Amna Al Suwaidi, Expert – HR Planning, at UAE Federal Authority for Government Human Resources, Akif Tashkandi, HR Director at Boeing International, Jalal Al-Khaled, Chief Human Resources Officer at Abu Dhabi National Insurance Company, and Salwa Al Nuaimi, Former Vice President Talent Acquisitions at Etihad Airways.
Tags: HR, HR Summit and Conference, Human Resources performance