The imperative of effective talent / performance management systems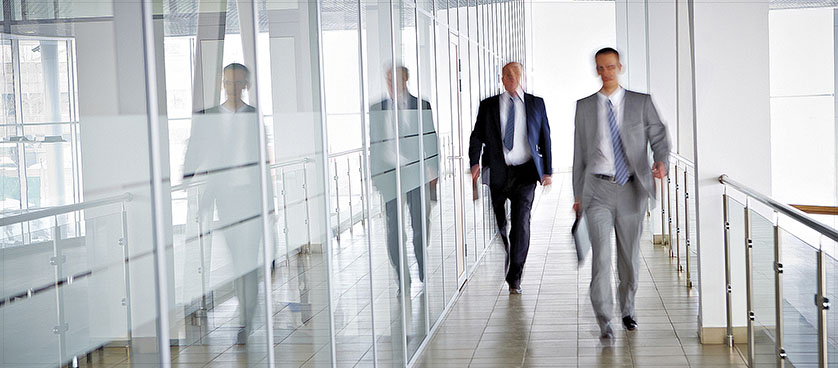 Towers Watson's 2010 HR Service Delivery and Technology Survey of nearly 500 large and midsize companies around the world clearly underlines that the top priority of HR executives in 2010 was talent / performance systems. The explanation for this result lays in the learning of the organization during the recession, that in order to maintain and increase performance while reducing costs, it is imperative to implement a more effective management of the talent kept and its performance.
Effective talent / performance management systems drive HR strategies to align with broader business goals (Towers Watson, 2010).
The top five HR service delivery issues includes also the involvement of HR in strategic business driven issues and defining human capital metrics and dashboards.
Top HR Service delivery issues (top three frequency)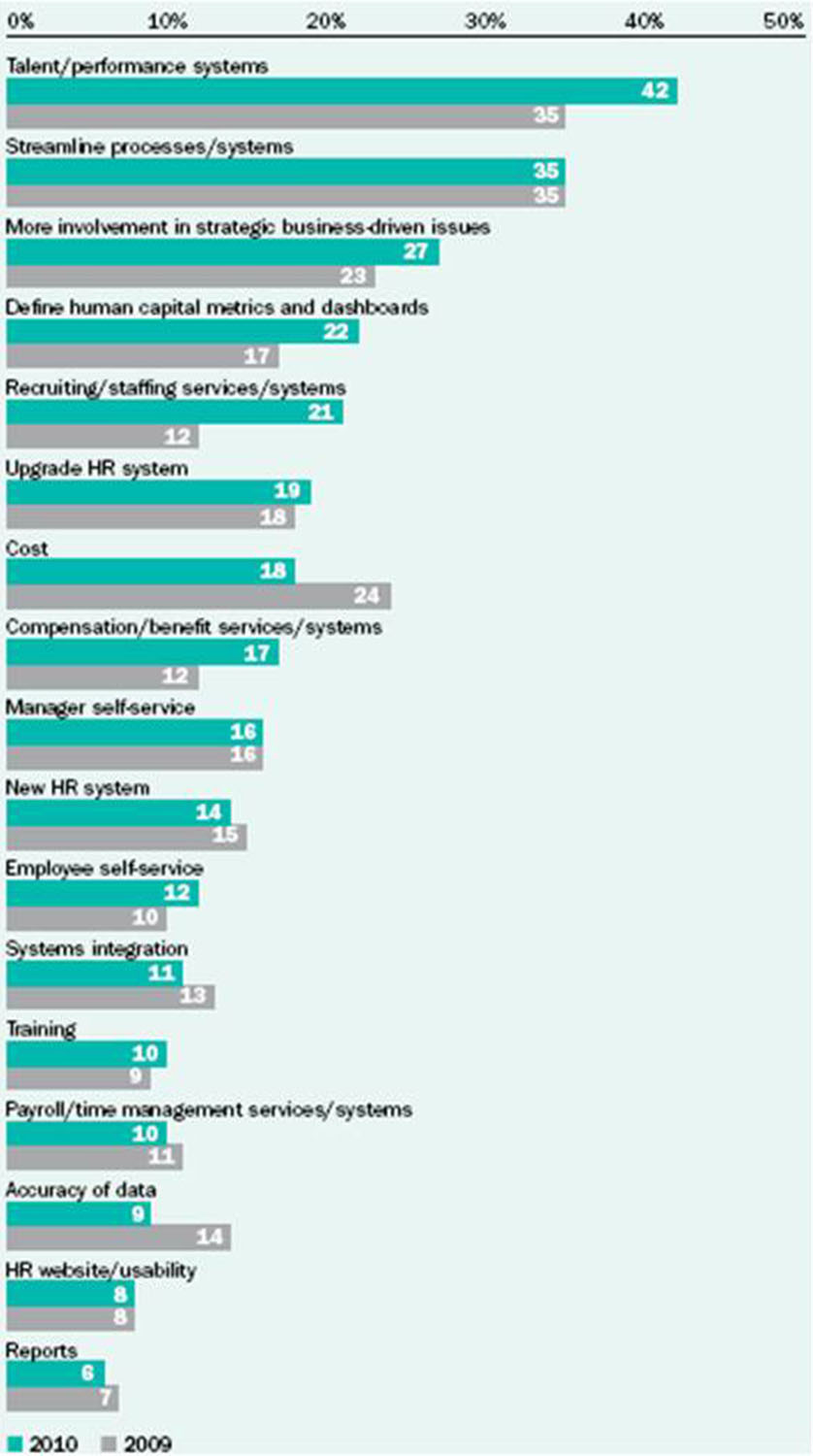 Key findings for HR service delivery in 2010
In 2010, 29% of surveyed companies increasing their HR technology spending. This indicates that technology has become a key enabler of growth, productivity and business results, and spending levels are beginning to reflect this;
HR service delivery initiatives undertaken by organizations in the last 18 months delivered the desired results, due to thorough planning and improved technologies used;
Talent / Performance management systems improved tactical transactions, making them more efficient by analyzing data faster and more accurately and more effective by enabling managers and employees to achieve retention and talent development goals.
Main HR trends for 2011
The tools to view human capital scorecard and business performance metrics will have tripled, this enabling direct alignment between talent management and business performance;
By the end of 2011, career planning technologies are expected to more than double in prevalence, and the modules for performance goal and result updating is expected to be among 75% of the companies participating in the future survey;
HR Executives will focus more on using integrated HR systems as a means of deepening HR's credibility by increasing its involvement in  and delivery of strategic workforce projections (Towers Watson, 2010).
The 2010 HR Service Delivery and Technology Survey Research Report aims to offer a broad picture of HR trends, priorities and initiatives. The survey has tracked over time the gradual movement in HR toward implementing systems and technologies to support the HR functions.
References: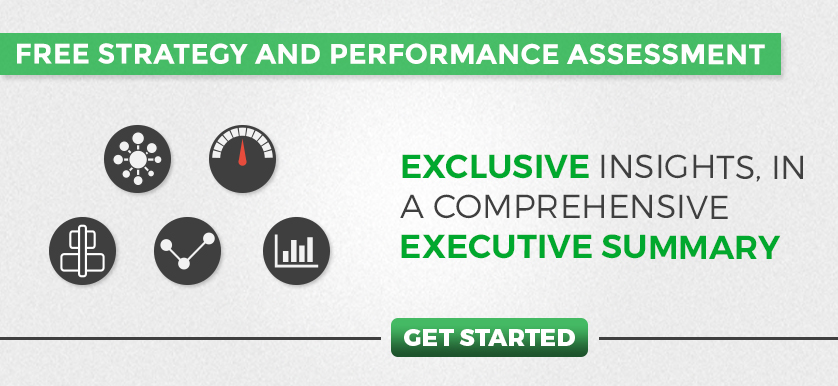 Tags: Human Resources performance, Report Analysis, Talent management, Towers Watson