Three Key Processes Defining AI and Business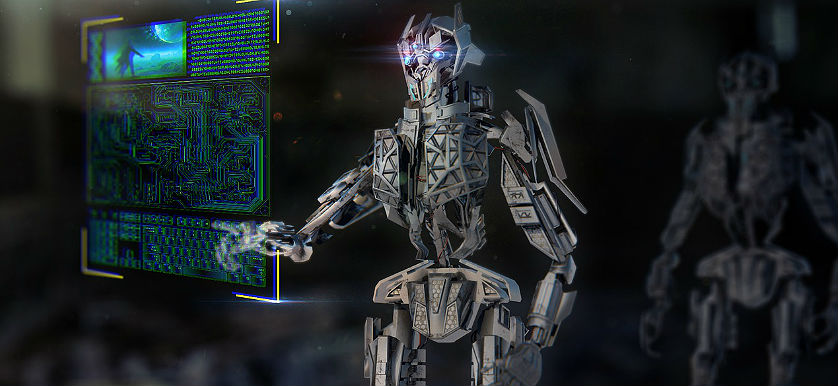 As artificial intelligence continues to expand its role in modern commerce, there are three aspects of AI that are proving particularly important. In this article, we will examine process automation, cognitive insight, and cognitive engagement, and how they relate to the world of business.
Process Automation
Artificial intelligence can play a major role in automating processes within a business that were previously conducted by human beings. Both digital and physical tasks can be included under this umbrella, with back-office administration and financial activities particularly prominent.
Robotic process automation technologies enable machines to act much as a human being would when inputting and consuming information from IT systems. This means that machines can cover some of the technological donkey work within an office setting, freeing up employees to engage in more edifying, fulfilling, and productive work.
Underlining just how sophisticated such systems already are, NASA has recently launched a pilot of robotic process automation in its accounts payable, IT spending and invoicing, and human resources departments. It is expected that AI will play a big role in these areas in future businesses.
Cognitive Insight
Algorithms are central to the artificial intelligence experience, and this second key business usage of AI certainly takes advantage of this technology. Cognitive insight uses algorithms in order to examine data and detect patterns, providing critical analysis for businesses. This is proving increasingly valuable in a culture in which vast amounts of big data is being produced.
Such machine learning can be used in order to predict what customers are likely to purchase, identify fraud in real-time, and target consumers with digital adverts. This can be done in a far more sophisticated, intuitive, and accurate fashion than traditional analytics, thanks to the rapid calculation of computers, coupled with their new learning capabilities.
General Electric has already utilized cognitive insight in order to integrate its supplier data, while Deloitte is similarly using this technique in order to extract important terms from contracts. As understanding of the potential of AI in cognitive insight increases, so will the number of companies using this technology.
Cognitive Engagement
Another key area in which AI is already assisting businesses is in directly engaging with customers. Cognitive engagement is possible via chatbots, intelligent agents, and machine learning, and many companies are already taking advantage of this technology for customer service purposes.

Intelligence can also be utilized in this area in order to interact with internal stakeholders, and it is arguably more effective in this arena. Companies such as The Vanguard Group are piloting intelligent agents that assist customer service staff with answering frequently answered questions. A key innovation in this area is the avatar Amelia, developed to play a major supportive role for help-desks, in various businesses across the globe.

One example of a company that has decided to take matters into its own hands and assist others with implementing such systems is Napal Innovation. They specialize in ascertaining whether AI would bring an improvement to your company, and if so, how to best implement it, through several series of consultations. Their technology experts accompany you on all your technological endeavors, whether it is a Big Data PoC, an MVP for a fintech, or the operation and support of your business application.

As artificial intelligence technology becomes more sophisticated, it seems certain that it will be used in a cognitive engagement capacity with both internal and external human resources.

Image source: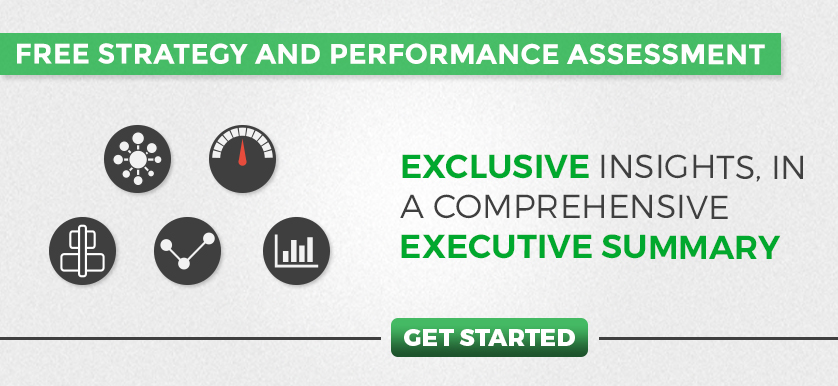 Tags: IT Performance, operational performance, Process Management