Why Social Networking is Important for Your E-Commerce Business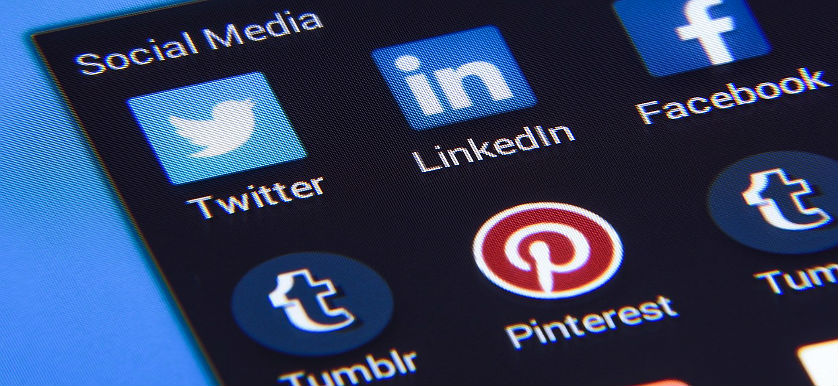 Social media channels have come on in leaps and bounds since their first humble days. What used to be a way of keeping in touch with those in your personal network and having a bit of fun, has now developed into a multi billion-dollar industry that is used by an incredible number of people and businesses.
When you realize that more than a third of the planet's population uses some form of social media, you appreciate how valuable it can be. If you're relatively new to the whole idea of social media, where have you been the last few years? If you've heard about it but don't understand how it can benefit your e-commerce business keep reading.
The Power of Social Media
Social media has moved on from sending friendship requests, tweeting, liking, or watching what people are doing in their free time. When people sign up for a social media account, whether it's Facebook, Twitter, Snapchat, LinkedIn, YouTube, Instagram or one of the many others, they share a lot of personal information.
This information allows social media platforms to target the marketing experience. Which means the message you want to share can be targeted to a specific audience. Television, radio, and print can't match the level of targeting social media can offer.
The Benefits for Your E-Commerce Business
Traditional marketing methods tend not to work very well for an e-commerce business. To direct customers to their online store, an e-commerce business has to focus on digital marketing. These strategies include social media marketing, SEO (Search Engine Optimisation) and PPC (pay-per-click) advertising.
Social media marketing is still very much in its infancy, but it is being adopted by an increasing number of e-commerce businesses because it is so effective at driving customers to your store.
This happens in a number of different ways. For example, once you've decided what to sell with the Oberlo app, you can circulate product information on a very large scale as well as targeting a specific audience.
Customers are also able to recommend products via a social media platform, thereby increasing the scope of your marketing. As a business owner, you're given much greater control over any reviews and are able to learn more about your customers.
Social media platforms allow you to re-target products. In other words, you can show a consumer the products that they have expressed an interest in since their last visit. If you can't get a customer to make a purchase when they first visit, you get a second chance to catch their attention.
Introducing Special Offers
One of the best ways of using social networking for increasing sales is by making an offer or discount. Consumers love a bargain and you can create special offers for your products through one of the many ad networks.
If a customer is introduced to a special offer via your social media page, they are more likely to make a purchase than if it was offered on the e-commerce front-end store.
These are just a few ways in which your business can benefit from using social networking. There are many other ways you can make use of it to increase sales. You're not going to be successful in the short term but invest time and thought into a social media marketing strategy and you'll reap the rewards.
---
About the author: Steve Conway is a content marketing professional and inbound marketing expert. Previously, Steve worked as a marketing manager for a tech software start-up. He is passionate about discovering new software that will that will advance his already well-honed digital marketing techniques.

Image source: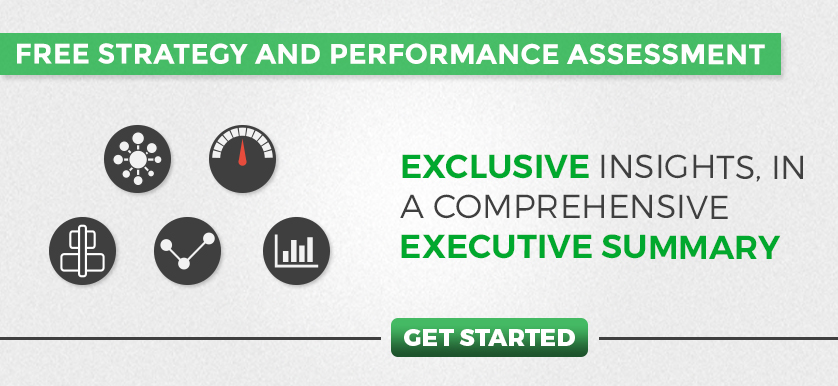 Tags: Google, Social Media performance, Social networking, Twitter, YouTube