Kanban: Redesigning and Relaunching Your Brand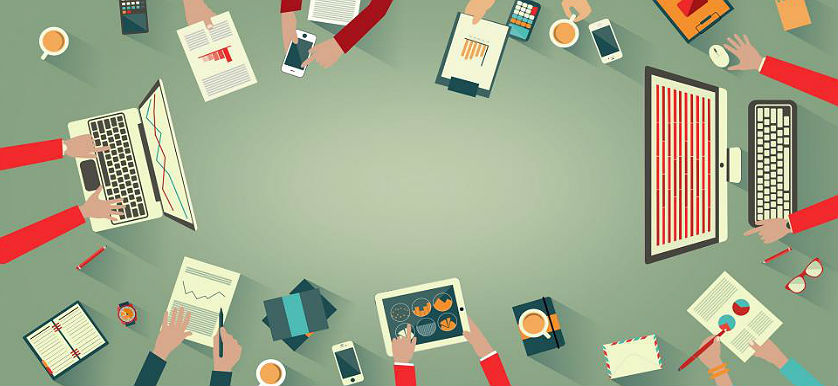 When you're a small business looking to redesign your brand to make it more impressive, you will have to journey through quite the process to get it right. It doesn't just come down to creating a new logo, because that's only part of it.
Staying organized through the process is tough because there are many stages to creating a brand image that you can be proud of and that the company will stick with for years to come.
Here are a few steps to follow when redesigning and relaunching your brand.
Review Each Aspect Carefully
Changing a brand so that it responds better to existing and prospective clients is not something that you want to have to do more than once – certainly not in quick succession because the relaunch didn't impress anyone. Therefore, it's helpful to plan out each stage or each significant task as much as possible to avoid obvious snafus.
Planning by Task
When planning for the project broken down by task, you want to use try kanban tools to make it easier. Each card represents a step or part of a task to be completed. These are organized into boards. Each board can represent a major task. This approach using online kanban tools is useful when an important task has a significant number of steps to complete.
For instance, one major task could be a redesign of the logo. There will be several steps towards the completion of this task, such as:
Brainstorming concepts;
Handing off the ideas to a designer to create logo mock-ups;
Choosing the best logo mock-up;
Making suggestions for refinements or improvements to the selected logo;
Obtaining the final approval of the second or third draft of the logo when it's perfect.
Planning by Project Stage
Planning by project stages is a more traditional approach to using online kanban tools to manage live projects. This follows the traditional To Do, Doing, and Done stages – or some variation of these as deemed appropriate.
Here, the individual tasks are given their own cards and moved through to the appropriate board as they progress from a staging area to actually being worked on and then completed. Individuals – either working inside the organization or external contacts – can be assigned to individual tasks to keep track of who's doing what.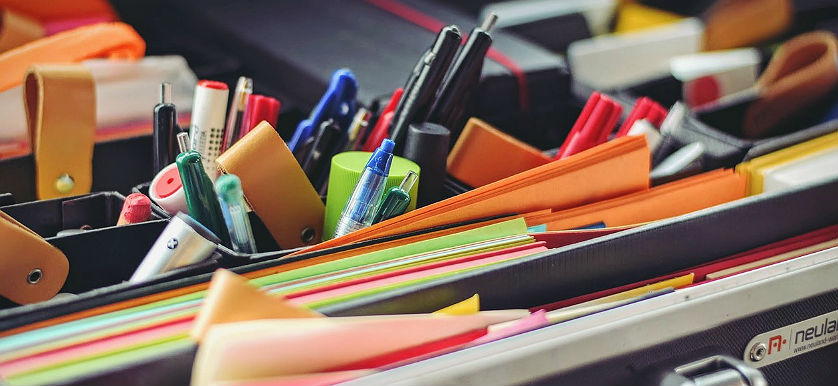 Kanban Software to Stay Organized
One example of software using this form of planning management & development is Kanbanize. It has excellent software that helps you manage projects and decide on the hierarchy of tasks, to stay on top of everything.
This is particularly useful when a brand relaunch includes discussions and final decisions about logos, slogans, a website redesign, a change in advertising promotional strategy and a complete switch from a previous representation of the brand to a new one.
Going beyond surface changes, when redesigning a brand, to appeal to more customers requires a greater need to organize workflows, specifically for the total brand makeover. Otherwise, it's easy to get overwhelmed.
Kanbanize has a few clever systems in place to trigger new tasks once a certain previous task has been completed. These get automatically assigned to the appropriate person who is responsible for the new task, whom gets alerted when they activate.
For example, when the logo is completed, the web designer can be notified to access the graphic files for the new logo, and add the logo to the website redesign in process.
This kind of intelligent logic makes working with many moving parts on a branding project simpler, whether it's for a major company logo and brand that's changing, or a new brand being created for a product range under development.
Completing a Brand Refresh
Whether you call it a brand refresh or a total overhaul, it takes focused attention to get it done right, so that you are delighted with the end result. Bearing in mind that rebranding is likely to stay with the company for several years to come, it's important that the results are more than satisfactory.
Staying organized with rebranding efforts avoids making mistakes or missteps along the way that cost time, money or both. A rebranding is a distraction from the normal operations of the business. Being able to handle it separately and keep everything in order avoids getting overwhelmed with this important responsibility.
Starting on the journey of creating a new brand, refreshing an existing one or completing a total rebranding with a different public image entirely, is a significant piece of work.
While it's certainly a creative endeavor, it's also somewhat subjective too. Some people are going to love the new logo, while others may not appreciate it or the new snazzy marketing slogan that goes with it.
Determining what the right branding message is and filtering out the noise, to verify if it's gained approval of the key customer base, is an important final step. Keeping organized across every stage and each task is no easy thing and shouldn't be taken lightly either.
Image sources: