Social media benchmarking: how to engage your customers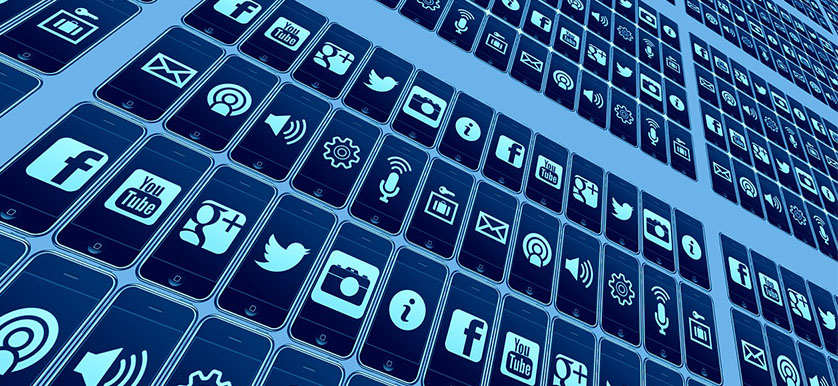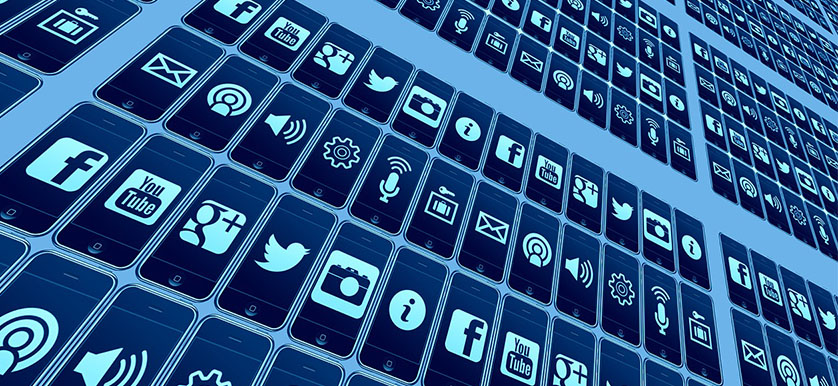 Sometimes it can be difficult to predict marketing performance and there are cases when expensive campaigns might not bring the desired results. Hence, marketing research and benchmarking represent important aspects that can help organizations not only measure their performance, but also find ways to predict and improve it.
In other words, in order to conduct an advertising research, companies can use tracking tools like coded advertising coupons, whereas for web analytics for your website, statistics can be generated to show the visitors' behavior (Google analytics). But how can your company achieve great results through social media?
Most companies positioned social media at the top of their list of activities aimed at increasing online presence, but only a few of these brands monitor the appropriate key performance indicators (KPIs).
Moreover, benchmarking the correct KPIs will answer questions like: "How engaged are my customers?", "What is working well?", "Which are the gaps in our approach?" and so on.
Benchmarking refers to the process of comparing your competitiveness to similar players on the market and learning from the best practices that will help your organization significantly improve its performance. By implementing it in your social media strategy, you can learn more from your competitors, but also make a value assessment of the current social media campaigns.
Hence, looking into your own data is not enough, as online space is constantly growing and evolving. Benchmarks need to be established on reasonable and reliable data aspects that are relevant to the competition. Also, simplifying the benchmarking research (e.g. "My competitors have 2500 fans, so that represents one of my benchmarks" or "Last month I hit 1300 visits, so that's my benchmark") is not the best approach, as it diminishes the value of results.
In order to conduct a successful social media benchmarking study, there are 3 key aspects to consider:
Measurement of the right key performance indicators (KPIs)

: the most important indicators to be monitored in social media are number of clicks (# Clicks), or # Website visits per day, as they indicate how many people have read the content that the company shares. However, this KPI is not enough when talking about performance assessment. For example, it is good to know that you have 100 clicks, but the information is not complete without the number of followers. (100 clicks might be a good result if you have 250 followers, but it is definitely a bad result if you have 25000 followers). So, a key performance indicator to be monitored is "clicks per follower" or "# CpF".
Your company's position compared to that of your competitors

: when regarding consumers' engagement (CFP), the most important factor to be considered is audience size. According to recent studies, smaller social media accounts are more performant on this matter than the larger ones, at least on Facebook and on Twitter. The explanation for this is simple, as small businesses usually tend to develop closer relationships with their customers, whereas global businesses are more impersonal in their customer relationships.
Outliers' selection:

after CFP measurement, the next big step is to check the posts from the last year, for example, and rank them according to the CFP. It is very important to see what do top stories and bottom stories have in common.
However, other things to consider when establishing the strategy for your social media benchmarking are the four social media benchmarking types:
Aspirational Benchmarking: focuses on learning from social leaders in your industry;
Trended Benchmarking: focuses on establishing goals, making projections and setting standards according to historical activities;
Earned Benchmarking: focuses on comparing your social media campaign or advertising accomplishments against a successful standard or best practice competitor.
Competitive Benchmarking: focuses on setting goals and criteria for performance improvement after taking into consideration direct competitors' aspects.
Depending on the chosen benchmarking type, different tactics, as well as KPIs  to focus on, are applicable. By implementing social media benchmarking, companies can significantly benefit from superior results in a cost-effective manner.
References
Image source: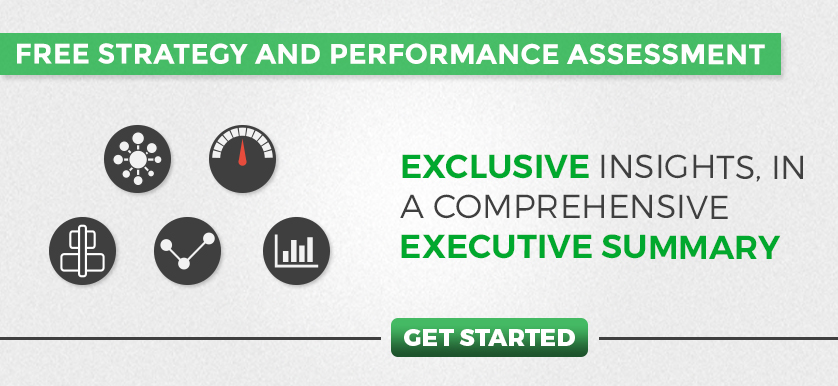 Tags: Benchmarking, KPI, Social Media performance