YouTube marketing: what's in it for your business?
With over 1 billion unique users, 100 hours of video uploaded every minute, and 17% of all internet traffic flowing through, YouTube is undeniably the largest video sharing website, accounting for over 4 billion video views a day.
Recognizing the importance of video, when it comes to an effective marketing strategy, is crucial. However, few businesses invest in YouTube marketing, losing the opportunity to expose their brand to a huge audience.
So why are businesses avoiding YouTube marketing?
Firstly, everybody knows that written content is a lot easier and less pricey to create than video content.
Therefore, when it comes to choosing A vs B, a lot of marketers don't know that, in the long run, the cost of a good video marketing campaign can be worth every penny and then some.
Traffic, Traffic, Traffic
When we are talking about social platforms as big as YouTube, every business is guaranteed to find an audience, as long as its content is educational, entertaining, and provides solutions to their problems.
With that in mind, there is no wonder that YouTube has become the Holy Grail of quick answers and "how-to videos", this being an important starting point for your campaign.
What are the types of questions your customers and audience members are asking, or could be asking in the future? – this kind of mentality allows you to drive engagement, by providing unique & customized solutions and answers to your target customers, through instructional content.
Leveraging a video content strategy, in our overall marketing plan, makes your content and services easier to track, due to the relationship between Google and YouTube. Google Universal Search blends together images, videos, books, and local searches in Google's search results, allowing people to find the most useful information for what they are looking for at the moment.
This can be taken advantage of, for example, by creating written content for your website and then a complimentary video on your YouTube channel, meaning that you build backlinks to your website, which allow you to be tracked more often in searches and increase your website's authority.
As a direct result, increasing your website authority means that your pages will rank higher in the search results, and considering that over 60% of searchers click on the first 3 results on Google and over 90%  of all searchers click on the first 10 results, higher ranking is not something to be overlooked.

Content never dies
Kickstarting a video campaign does not necessarily have to make a big hole in the marketing budget when content re-purposing can deliver great results. However, this must be approached with caution, as many marketers make the mistake of seeing YouTube as an all-purpose video platform that can hold every video, ever recorded by the company.
Also be aware that your viewers will want to interact with your content, via commenting, making suggestions, voting, and becoming a part of your community, and by uploading videos that were meant for a different platform, e.g. Meerkat, Periscope, you are telling your audience that you don't care enough to create or customize content for them.
Developing your strategy should always start from the message that you want to convey.
What does your brand's target audience care about? What does your brand stand for?
These are the questions that you should attempt to answer, in order to decide what kind of content is best for your strategy.
All things considered, remember that It is impossible to build an audience overnight. Take small steps into gradually building an engaging library over time, by constantly generating content and interacting with your audience and as your brand grows, don't shy away from useful tools – such as YouTube Analytics and YouTube Ads, in order to maximize your revenue from your video campaigns.
Image sources: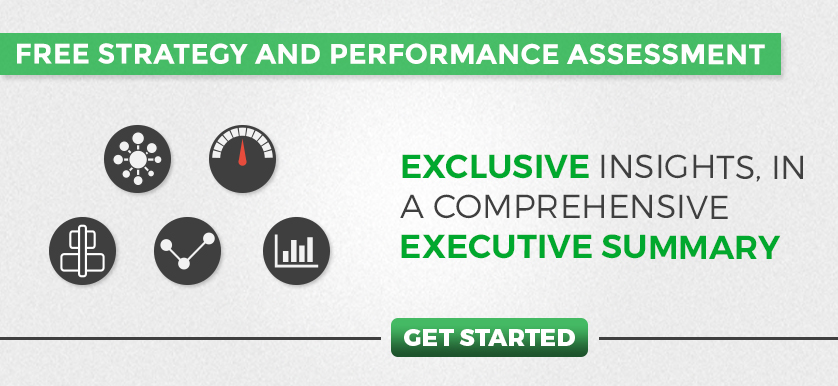 Tags: Social Media performance, Strategy, YouTube