KPIs for social media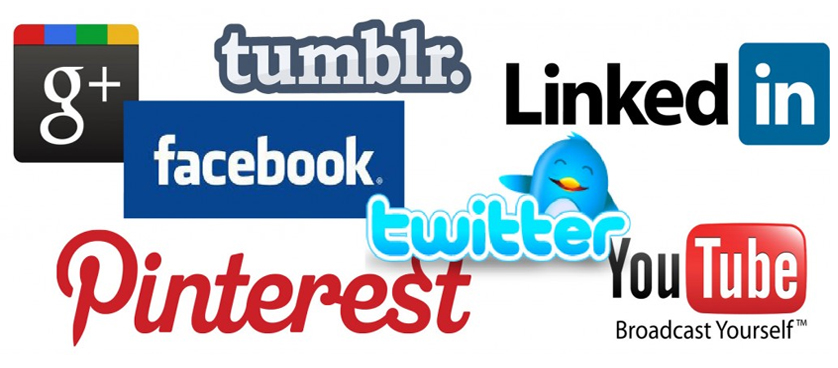 The rise of the internet has led to the birth of the most prolific marketing stage in history: social media. Different from its predecessors by its vast reach, usability and availability, social media has changed the worldwide marketing stage. Any company has the ability to promote its products or services and more importantly, its brand, on a global stage instead of a national or regional one. Customers from every place on the globe with internet access and a social media platform account have become accessible to virtually any company.
According to a study conducted by Nielsen, internet users are spending more time on social media platforms than any other type of site. The sheer vastness of social media users reflects this. Facebook alone has over 1.1 billion users, Twitter has over half a million and LinkedIn has surpassed the 200 million mark, these just to name a few of the most used social media platforms.
The conundrum most companies face when planning their social media strategy is what to focus on in order to engage social media users. In spite of the amount of data available to marketers, businesses still end up with disappointing campaigns that fail to attract customers and build up the company's reputation.
The trick is, adopting one of Stephen Covey's habits: Begin with the end in mind. Determine your company's needs and goals and adopt the Key Performance Indicators (KPIs) that allow you to focus on and measure the specific desired targets. For example, if attracting customers and building a larger customer base is the company's objective, use a specific metric that measures new visits to the company's page and one that measures repeat visits.
Even though strategies and objectives differ, there are a number of metrics that are largely applicable to every social media marketing approach. Among the most revealing and widely employed KPIs are:
# Reach
% Customer Satisfaction
# Conversational Exchange
# Repeat Visits
% Customer Engagement
Social media platforms themselves give a helping hand to every company that has a profile or page on their site. The majority of sites provide analytics platforms that supply companies with all necessary analytics for free. Furthermore, Facebook has develop Edgerank, an algorithm that decides whether a story makes it to someone's newsfeed or not and its potential position within the newsfeed.
The data and metrics are available, establishing the appropriate mix is the difference between the success or failure of a social media marketing campaign. Adopting the right KPIs is one of the first steps. Measuring KPIs provides clarity and represents the foundation of educated decisions.
References:
Image Source: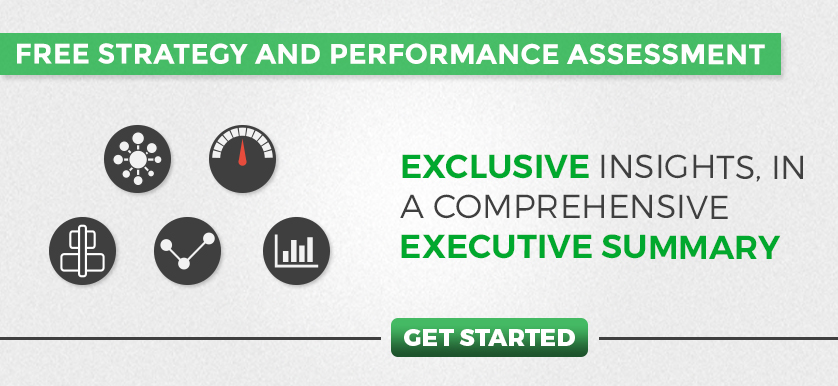 Tags: Facebook performance, KPI, KPI in Practice, LinkedIn, Performance Measurement, Social Media performance, Twitter