Performance Management at the operational level – Aberdeen Group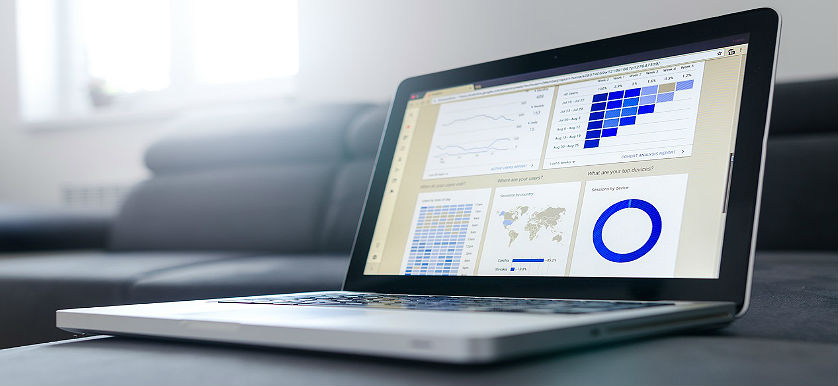 A research report released by Aberdeen Group, Operational Performance Visibility: Improving Decision Timeliness and Accuracy, provides a rare glimpse into how top performers have developed their corporate culture to make the best use of performance management at the operational level.
Aberdeen Group surveyed more than 300 companies in 2009 to better understand how they performance management strategies, capabilities and technology to enable improved outcomes. A subset of the research looked at how performance management technology supports organizational development.
The report highlights that:
64.4% respondents have launched or already deployed a performance management strategy;
88% of Best-in-Class respondents have over one year's experience with their enterprise-wide performance management deployment;
top performers are 53% more likely than the industry average to maintain a library of Key Performance Indicator (KPI) examples, and 39% promote the use of performance management to their employees;
more than 30% of top performing companies regularly check that the statistics they use to judge performance remain relevant to the business.
Operational and executive management need more and more visibility into day-to-day metrics to align business activity with strategic objectives, this including gathering, tracking, analyzing and making decision upon fast changing information and data. Performance management metrics are traditionally organized and accessible through spreadsheets, scorecards, dashboards, operational reporting, analytic and "automated alerting" (White, 2010).
The assessment compares the success among organizations to employ performance management capabilities and technology enablers in order to improve the timeliness and accuracy of decisions that affect overall performance with that of the Best-in-Class in Aberdeen's study.
Image Source: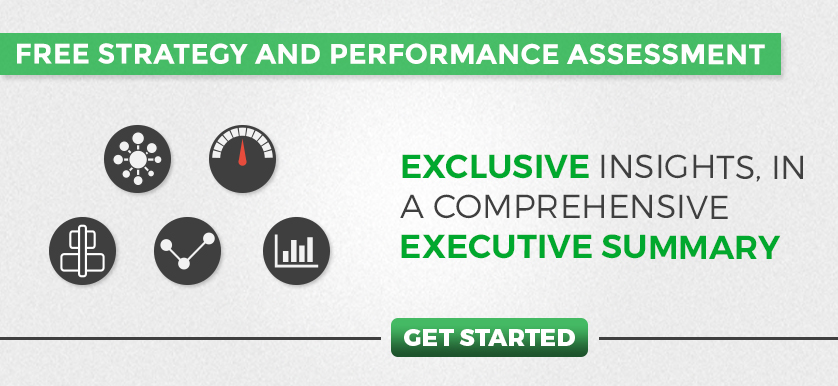 Tags: operational performance, Research