What you need to know about Onboarding
"I am convinced that nothing we do is more important than hiring and developing people. At the end of the day you bet on people, not on strategies." – Lawrence Bossidy
Why Onboarding matters
In recent years, research has shown that companies have started to focus more on the onboarding process for new employees, even if not all of them understand the importance of having such a well-established plan that prepares employees for their new experience.
Based on what Michel Flacon has said in one of his articles,
"Often, companies confuse onboarding with training. While training does have a role within onboarding, it doesn't represent the entire scope of the process.",
we are reminded that the process itself is quite critical and very often we see companies making a huge mistake by confusing onboarding with training, even if these two are very different.

But what does Onboarding mean?
According to the Society for Human Resources Development, onboarding is
"the process of helping new hires adjust to social and performance aspects of their new jobs quickly and smoothly, and learn the attitudes, knowledge, skills, and behaviors required to function effectively within an organization."
In other words, onboarding is the process of integrating new employees within a company.
This process can also be split into two categories, for greater clarity:
Informal onboarding, which is the process whereby new employees learn about their job, without an explicit organizational plan.

---

Formal onboarding, which refers to a written set of organized tasks and procedures that assist an employee in adjusting to his or her job.

---
Now, when it comes to actual practice, Bryan Burkhart – a contributor for The New York Times, wrote an article about how big companies like Birchbox, Fab and Warby Parker deal with the onboarding process.
For example, Fab, an e-commerce design website, wants to help new employees by sending an e-mail the day before their first working day, which contains details about their first day tasks and schedule. Furthermore, on their first day, employees get an illustrative gift: a bag filled with stickers, buttons and a pop phone, showing the company's enthusiasm.
Another example, Birchbox, a New York City-based online monthly cosmetic subscription service provider, offers the equipment for the first day of work, along with a candy bowl and handmade message that reads: "Hi. I'm new. Come say hi!"
Furthermore, introducing the new colleagues to the entire team is an equally important task to be done on the first day and should not be brushed aside as something that will happen naturally over the course of the following days.
Regarding this specific point, we have Bonobos, an e-commerce-driven apparel company, which in order to make it easy for new employees to meet everyone, sends via its HR department an e-mail to all members of staff, attaching a photo of the new employee.
But this is not all. They take it a step further than many other companies, by inserting a trivia game in that same e-mail: "Two truths and a lie". The purpose of this game is to make employees guess which is the lie from the three sentences, right after they meet the new employee.
In his book, The first 90 Days, author Michael D. Watkins says that if the President of the United States gets 100 days to prove that he is the right person for the job, then for the rest of us, 90 days are more than enough to demonstrate our capabilities.
The Four C's
The Onboarding process contains four levels named The Four C's. In order to establish a very good onboarding process, the company must adhere to these elements:
Compliance – the first level, which includes all the rules and regulations that the new employee has to learn;

---
Clarification – the company has to make sure that the new employee understands what he/she has to do, according to his job description and employer expectations.

---
Culture – a crucial element, whereby the employer has to instruct the new employee on what the organizational norms are, both formal and informal.

---
Connection – this refers to the vital interpersonal relationships and information networks that new employees must establish.

---
All in all, although nowadays companies try to find and implement different strategies to help new recruits adapt more easily, the onboarding process is still sometimes ignored and should be treated with high importance, because it can be one of the reasons why new employees decide to leave the company all of a sudden.
Fitting in is just as large a part of a work environment, as it is in a society.
Image sources: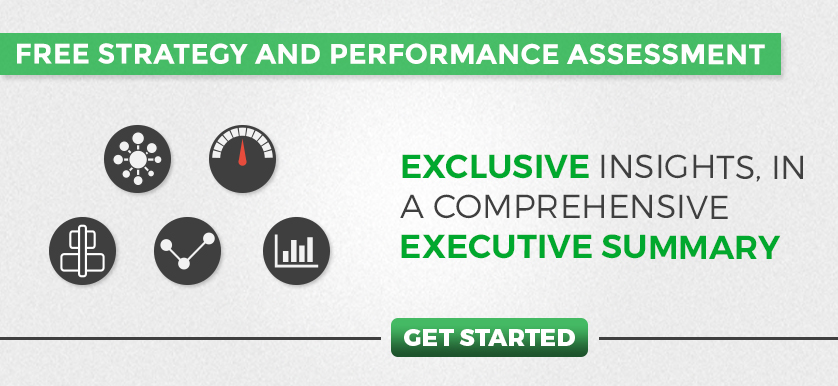 Tags: Employee Engagement, operational performance, Organizational Strategy