How to Overcome the Challenges of Organizational Change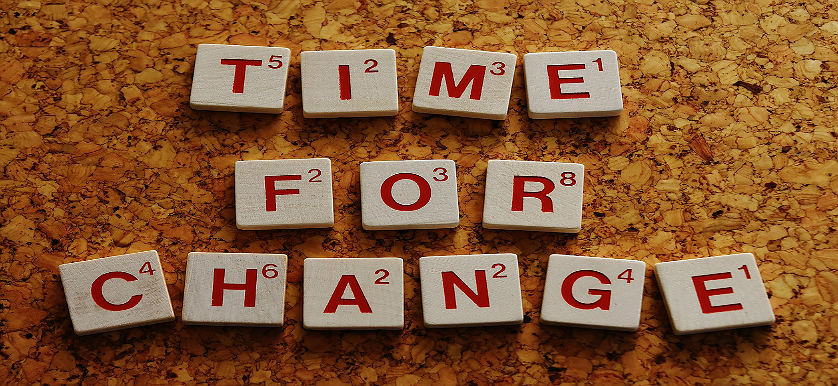 Change is a necessary and sometimes mandatory process that any business will experience at one point in time. Whether change comes about as a natural step in a company's plan of development or if it is forced upon the organization, companies need to adapt to remain viable.  The economy dictates the changes and the company must play according to its tune. However, the need for change is real and it also depends on an organization's evolution.
Change in an organization brings with itself the implementation of new business strategies. All these transitions can cause resistance among employees. "How can an organization overcome all these challenges?" By simply following a few practices that can help to overcome resistance to change:
Communication – all new initiatives and their progress should be communicated and the management should include updates at team meetings.

---

Marketing – all these changes and strategies must be explained so that each employee can understand and see how he/she can benefit from them. By understanding the goals of the new business strategy, employees will find it easier to embrace it.

---

Dispersion – in order for the information to reach all the functional groups of a company, management representatives should either invite a team member from each group to participate in meetings or create seminars where the new strategies will be presented to each group.

---

Change agents – a well-oiled planning and implementation system is vital during a time of change, that is why the company should select a group of change agents from key position to help with this process.

---

Deliverables – create final reports for everyone involved in the new business strategy. Each group must develop their deliverables according to the goals of the group. For example, one deliverable can be to increase sales by 5%. Another can be to lower costs by 5%.

---

Milestones and goals – employees should be able to not only see the results of their work, but also be compensated for them. So taking this into account, the organization should create a few milestones and goals to measure success throughout the year. The people who meet these goals should be recognized and rewarded.

---
Change is inevitable, but if the company wants its employees to accept new business strategies, all it has to do is to make its people feel respected, valued, and appreciated.
Image source: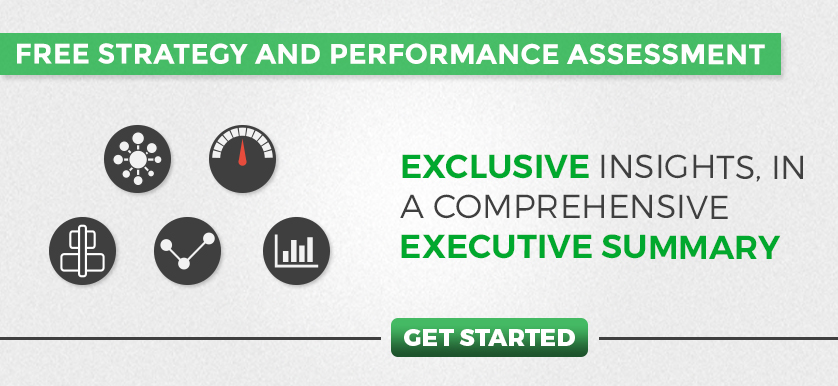 Tags: Development, Management performance, Organizational Performance