Change management and the transitional process in organizations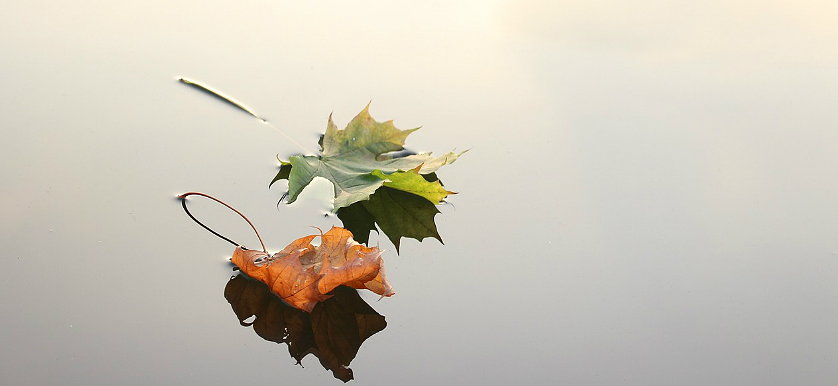 The lack of vision in implementing organizational change seems to be one of the main causes for which organizational change fails. Lawler saw change management without vision as a reactionary response to resistance to change.
Acknowledging this, Buchanan and McCalman have introduced the practice of management through constant transition; this requires regular interventions from management in order to capitalize on the importance of organizational development for stable and structured growth. Also, having a management system which focuses on continual transition is considered, by modern standards, to be a premier requirement for achieving organizational performance.
In order for a company to nurture a development-driven culture, it needs to ensure the presence of the following factors:
An availability for change (perceived as development) has to be present among the ranks of the organization's personnel;

---
The change process must rely on a well-established vision. An organization's vision can be defined as the main goal and it needs to be in direct connection with the company's general objectives;

---
A transition from the current status to the desired status, known as the conversion level, which translates to the bridge between the need for change and the vision of the organization;

---
The establishment of the transition process as a permanent cultural element, which solidifies the organization's interest in promoting innovation and achieving performance.

---
Management processes and actions, focused on constant transition are the the most powerful elements within Change Management Theory, demonstrating results in multiple industry sectors and organizational archetypes. The consistent improvement of a company's performance needs to rely on innovation, which can only be obtained by undergoing a cycle of steady and sustained shifts.
Therefore, organizational change (perceived as development) is seen as a must in order to reach further progress in today's business world. Companies need to permanently expand and if they wish to ensure a smooth transition, an effective change management strategy needs to be deployed.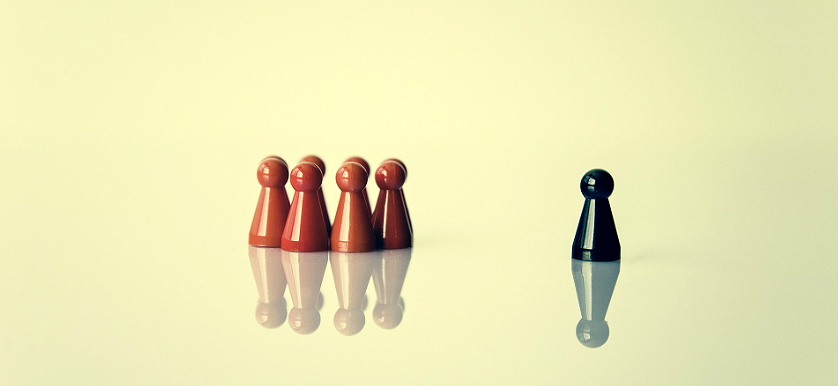 Also, perpetual growth requires leadership capabilities on behalf of a company's managing staff, which need to be manifested in a structured and development-oriented manner. Leadership is thought to be the quintessential requirement for the successful implementation of a change & improvement process.
Kotter defines leadership as being the most important factor for implementing progression. Considering his eight-step theory for successful change, leadership is the only element directly influencing the successful transition to a superior step.
A transitional process – implicitly the actual change process referred to as development, relies heavily on leadership. This can be manifested in two different ways: through pulling and pushing; each of the two affect the transition process differently and can have contrasting results, depending on each organization's system.
The "push" method involves the passing of information without soliciting opinions from employees. Although this kind of approach has short term results, it is not consistent with an effective transitional process. A leadership "push" method is an autocratic management approach that cannot be considered as a sustainable solution for implementing development programs.

---
The "pull" method has the tendency to reduce resistance to change from employees. From a leadership perspective, pull methods are considered to be desirable in long term transition processes, oriented on development. "Pull methods" generate win-win situations, and are considered as being customary of participative leaders who focus on people management. Pull leadership in a change scenario must focus on the contribution brought by the enterprise's management on the changeover mechanism.

---
Considering the fact that constant shifts are  inevitable nowadays, leadership can be seen as the key factor for enhancing business processes, deploying development programs and achieving superior performance standards in a fluctuating environment.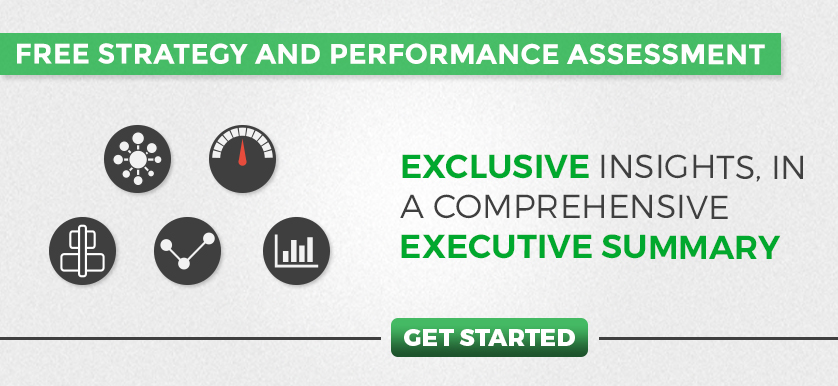 Tags: Management performance, Organizational Performance, Process Management