Change management and the organizational culture
In the context of organizational change, one of the fundamental roles that managers have is to adapt the company culture to ongoing changes that are more and more frequent in today's business environment. A culture which values aspects that strengthen the collective mindset can be a manifestation of resistance to change. Consequently, for an organization to be able to change, it is necessary that its entire culture be prone to change, which can be achieved through active management and setting a realistic path to implementing change that takes into account the need to amend passive elements, related to the organization's culture (highlighted by its norms, values and vision).
The employee' perception on organizational changes must be in accordance to the predefined conception that the company is going to enlist different procedures which will be perceived as having repercussions that will result in layoffs. This perception is considered in the theoretical study of organizational change as generating major resistance to change.
Schuler and Jackson, in their 2001 book – Strategic Human Resources Management, find that acceptance of change by the organization's staff is the most important factor in successfully implementing a change procedure. They also noted cases in which a company's personnel was neglected by management can result in the inability of the organization to perform in accordance with any new standards and procedures and therefore will result in the failure of any type of change-related process.
According to Cartwright and Cooper, organizational takeovers can resemble rapid growths – many similarities exist between the change processes for each case. Parallels can be drawn between each case of organizational change, whether it is a corporate takeover or an improvement process. The main dependent variable is either the type of culture, related to each organization or the degree of freedom offered to employees, which affects their perception of the organization; as such, taking over an organization can be more easily accepted depending on the employee's adherence to said culture.
Organizational cultures, oriented towards power or the clear definition of roles offer a lower level of autonomy. In power-oriented cultures, directives are communicated to employees by management and in cultures oriented towards role definition, employees are compelled to act according to their job description. In organizational cultures oriented towards problem-solving, employees are focused on identifying optimal solutions for each task and when it comes to support-oriented cultures, these encourage employees to take initiatives.
Planned organizational change processes involve cultural changes that can be perceived in a different way from what was initially expected from the change triggers. In terms of organizational culture, the most common effect that resistance to change has relates to the employee perception of the changes in performance appraisal. Changes that may occur in processing tasks directly affect certain departments – in some cases the whole organization and performance evaluation system changes are met with resistance from employees, in almost every case of organizational change.
David A. Nadler asserts that one of the most common situations in organizational changes is that leaders – or leadership teams – believe changing employee mentalities can be achieved by shifting the culture of the organization. Nadler also points out that many of the failures encountered in planned changes are derived from the fact that the management team focuses on the implementation process and not on revealing elements that can motivate employees to accept and make the necessary changes.  If members of staff will not feel directly involved in the change process, their resistance to this procedure can increase.
Taking this into account, leadership can be defined as a factor of social influence in changing organizational cultures, which at the end of the day, if expressed in a manner consistent with your change expectations, can help employees feel directly involved in the decision-making process, motivating them to accept changes in the company by reducing overall resistance.
Image source: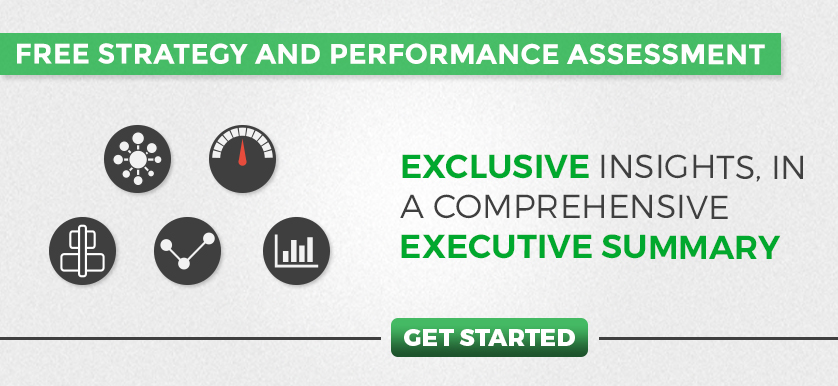 Tags: Employee Engagement, Employee Motivation, operational performance, Organizational Culture