Happiness and Organizational Performance
Happiness is not usually associated with hard data, performance, efficiency and so forth, but a Kansas State University researcher, Thomas Wright, points out that this particular factor can contribute greatly to organizational performance.
Wright states that when employees have good levels of happiness or psychological well-being along with job satisfaction, they perform better and are less likely to leave their job.
As such, he lists the following elements as just some of the benefits of actively pursuing happiness as a goal in itself, in an organizational performance setting.
Boosted work performance
The feelings and emotions of a happy employee brings better work performance.
One the one hand, Wright points out that this key factor contributes to developing better work focus, as happiness increases feelings such as positivity, joy and contentment.
On the other hand, when an employee is less positive, they attract negative emotions that will block their concentration and focus. Wright adds that happiness generates a higher job performance level by an astounding 0.30 to 0.50 on his study's scale.
As a result, the quality of one's work may be quite low, increasing the amount of time needed to reach a certain target.
Greater likelihood to push for improvements and innovation
In addition to this, happiness can push employees to get a deeper understanding of their work. This creates a push for motivation to not only work better, but also self-improve and find ways to develop the company, which is especially true for the company's innovators.
Innovators will try and develop modern ideas to create better products and offer better services, so as to net the company a larger profit. This gives them an edge when it comes to building the company's success.
Reduced costs
Because happiness in employees is closely linked to productivity, it is also closely linked to lost productivity. If an employee's salary is tied to an associated level of production, the company can register a loss in profits of up to $75 per week, due to psychological distress.
Wright estimates this loss by a form of utility analysis, having in mind a management employee with an average salary of $65,000. This adds up to a shocking $390,000 of an annual productivity loss for only 10 dissatisfied employees.
Furthermore, an employee's psychological state can alter their emotions towards their employing company, with the possible worst outcome of quitting their job. The outcome of employees quitting is quite costly, as the company will need time and money to recruit and train new personnel.
Wright's study presents the intimate relationship between happiness and organizational performance. An employee's personal perspective on work & well-being can oftentimes result in a greater domino effect being set into motion.
It can bring improvements, such as better performance and spur innovation, but can also bring about massive loss of time, production and money. Hence, the company's managers should always have this factor at the back of their minds and try to assist employees in reaching their full potential by:
Fitting employees to appropriate jobs and tasks, that match their strengths
Providing social support to reduce stress
Teaching how to have a optimistic view on life and work, even when things don't necessarily go as planned
Creating a friendly, less stressful environment at work
Hiring employees that are more emotionally mature
In conclusion, companies need to acknowledge the impact that happiness can have on an organization's development. They should analyze and create solutions which are aimed at maintaining development and growth for both themselves and their employees.
Image sources: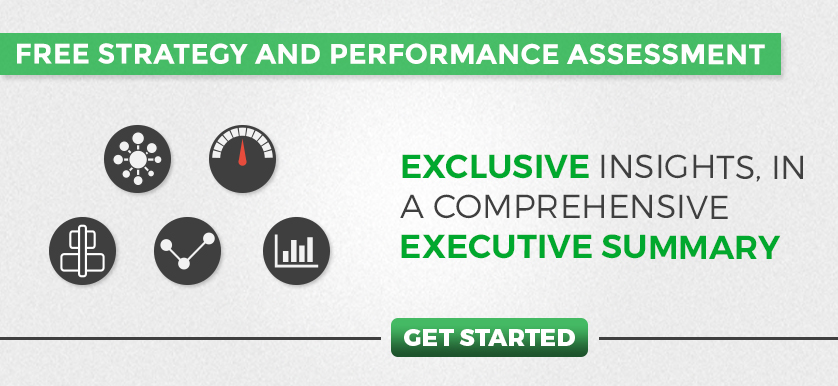 Tags: Happiness, Organizational Performance, Organizational Strategy