Making time your no.1 priority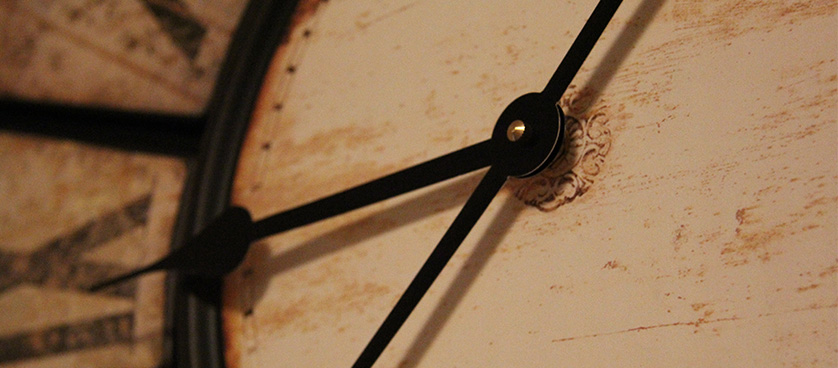 Time seems to have run out of its "infinite resource" categorization. Once thought of as the one thing that has no ending, time is now a valuable finite resource that requires special management in order to ensure a good result in whatever projects we may be engaged in. Organizations are now growing in an extraordinary rhythm, following the economy and the rapid changes in all industries. As a result, executives of these organizations have come to believe that there are not enough hours in a day to achieve their to-do list for the day. There are tens of reasons for which managers have arrived to this conclusion and just as many solutions for the time management problem.
In order to be able to establish a well-structured plan for time management in an organization, it is advisable to focus both on the organizational level and the individual level, seeing that the two are co-dependent and serve one another. It is just as important that the leaders in charge of managing time distribution and allocated assignments have a clear understanding of their "time budget" and also possess the tools and incentives to begin an effective time management program.
Studies show a staggering low number of executives that deem themselves as being very satisfied with the way they deal with time allocation. This significant state of discontent influences the work processes and the productivity, thus leading many companies towards failure. A smart management of time brings along a great deal of satisfaction for leaders and for employees as well. Looking at time as a limited amount helps one understand better the value of it and work harder on an accurate distribution of it. An analysis of priorities also comes as a useful activity in allocating hours to specific projects. Having someone in charge of controlling the time spent on meetings (both internal and external), on business travels, on discussions with customers and so on is preferred to just leaving it to individuals' choice. The multiple failures registered up until now with various companies demonstrate the need for an internal culture of time management, above all other resources available.
In an article published on McKinsey&Company, Aaron de Smet describes four types of executives who declare a state of dissatisfaction with their use of time. The categories are:
The online junkie – is the type that spends more time in the office, and less on face to face meetings and on motivational talks with the employees. The communication channels he prefers are email and phone.
The schmoozer – spends a lot of time outside the company, at meetings with partners and customers and is often quite hard to reach by fellow colleagues or employees. The communication channel mostly used: face to face, meetings with clients. A weak point of the schmoozer is the fact that he spends a small amount of time on strategy planning and thinking about future directions.
The cheerleader – is good with employees – spends a lot of time inside the company, motivating the employees and working on existing plans and strategies. The communication channel preferred is face to face, internal meetings. A pain point of this type resides in the lack of external orientation, in the less new-strategy-oriented perspective.
The firefighter – is the type that deals with emergencies, quite often postponing due meetings or projects to solve the most recent, unexpected issues. The communication channel mostly used is email and one of the pain point is the fact that he does not focus on direction setting, but instead on micromanagement. The firefighter spends most of his time alone, which is also an indicator of a low rate of personal contact with stakeholders.
A good worker of time should combine the four types in order to ensure the success of their business. Short-term projects are just as important as long-term projects and an executive should focus on both allocating time and roles to the appropriate employees. Respecting time is equally crucial when it comes to managing the distribution of assignments, as one has to make sure everyone is respecting their timetables and deadlines. All in all, the answer to time management issues appears to be balance. If combining the four types and making sure the shares are fairly equal, one can guarantee a good start in achieving a great deal of projects that seems unmanageable in the past.

References:

Image Source: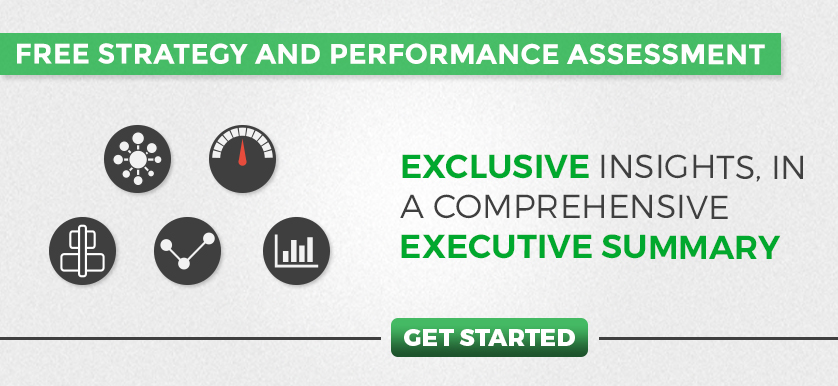 Tags: Management performance, Performance Management, Time Management