Optus Social Media Index Report – An insight in the Australian small and medium business sector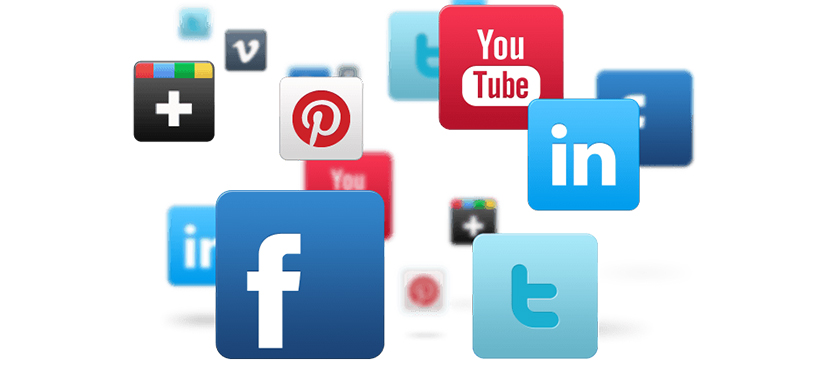 A recent report prepared by Stacombe Research and Planning on behalf of Optus Small and Medium Businesses provides a new and interesting perspective on how small to medium businesses view and use social media.
Study methodology
The study is based on both a qualitative and quantitative research:
The qualitative component of the study comprises three interviews with key social media opinion leaders and five discussion groups involving six to eight employees and owners of small and medium business;
The quantitative component of the study is based on interviews with 340 employees of small to medium businesses responsible for making key social media decisions within their organizations.
Key findings
According with the research results, thought there is an overwhelming number of social media tools available, not all are engaged by small and medium businesses. The most appealing ones are Facebook, YouTube, Twitter and LinkedIn.
As the study further reveals, it is expected that in the next years the growth of the "big four" social media tools, in the preferences of small and medium businesses to increase with a steady pace, with LinkedIn benefiting the most.
The study also reveals that, while becoming more popular within  business environment, social media tools serve different purposes in the organizational strategies. While, businesses planning to become involved in social media, primarily see it, as a tool "to drive sales through, acquisitions and retention", those already active in social media "perceive the main benefits in networking and building relationships with the customer". The major difference between these two types of businesses stay, as the study further reveals, in the metrics used to determine success.
Performance indicators most likely to be used by companies already using social media tools are mostly quantitative in nature, such as: # Followers, # Fans, # Friends. On the other hand, those businesses looking to adopt social media tools in the future are more focused on qualitative aspects, such as # Quality of fans, or # Quality of followers.
Conclusion
In the last years social media presented a powerful opportunity for small and medium businesses to connect and get engaged with customers and build relationships with prospects. Among the key benefits are:
Opening new revenue streams;
Establishing new relationships;
Cementing current customer contacts;
Enhancing online brand reputation.
References
Image Source: Search Engine Land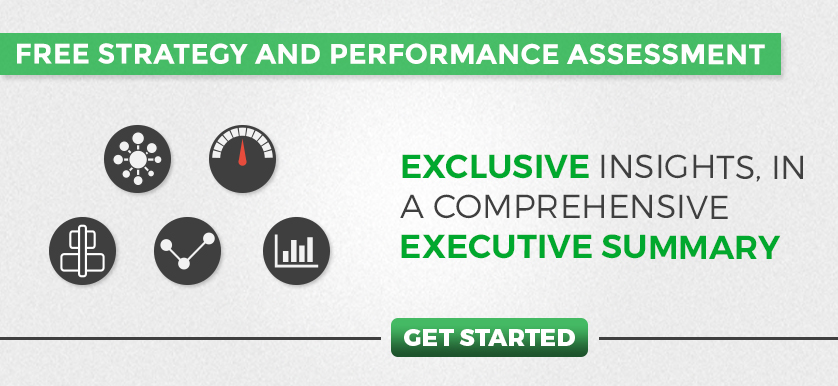 Tags: Facebook performance, LinkedIn, Optus, Report Analysis, Social Media performance, Twitter, YouTube