Social Media for Business in 2010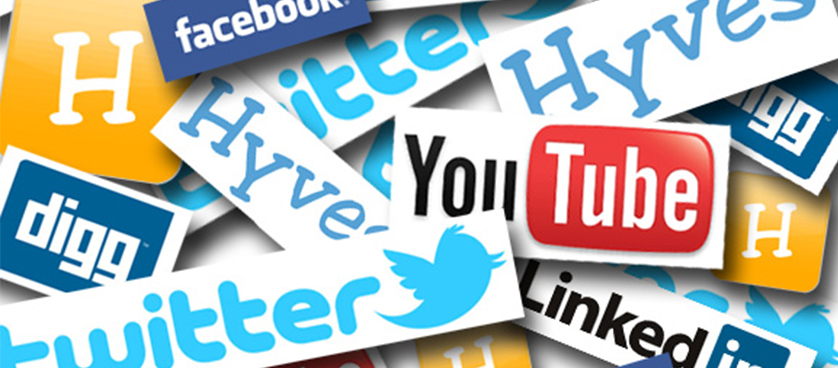 Social media is infiltrating the business world, not only a tool used for personal interaction in the online medium, but also a powerful marketing resource that companies can use, at very low costs, to increase their visibility and improve their customer relations.
A survey conducted in June 2010 revealed that in the past 18 months about 66% of the companies surveyed have adopted social media (SmartBrief and Summus, 2010). The survey population was made of almost 6500 companies among the readers of SmartBrief (over 3,5 million subscribers coming from diverse industries), 92% being U.S. companies.
The same survey revealed that the top favorite platforms in this context are Facebook and Twitter, their extended volume of members making them attractive for businesses, also: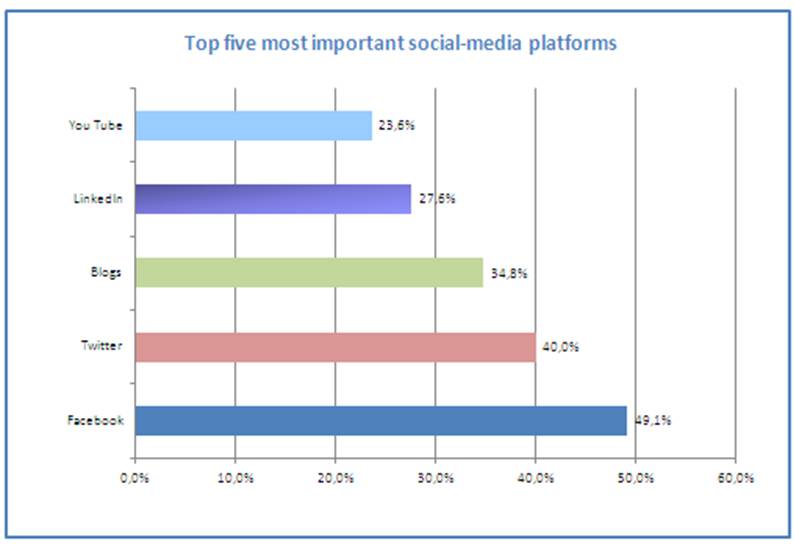 Source: SmartBrief and Summus (2010)
Although the benefits of using social media for business purposes are not few, they are mostly intuitively assessed, as a very low percentage (less than 15%) of the respondents state they measure the return on their social media investment:
Source: SmartBrief and Summus (2010)
Although it is recognized  that actually measuring an accurate figure as the return on your investment in social media can be quite difficult, there are other means to evaluate how your efforts pay back and how your communities begin working in favor of your brand, this allowing you to invest less and less and rely more and more on the customer. In this context, the suggestion is to focus intensively on what it is called "influencers" that can further on speak for the brand to other, larger communities.
As shown before, many businesses are still at their very early stages with social media efforts, thus an approach where they engage with limited numbers of consumers that can influence at the expense of larger audiences, although not in the very spirit of social media, can be a better alternative.
The Social media influencers 2010 report released by FreshNetworks reveals which are the most effective social media monitoring tools in what regards identifying influencers across several social media platforms. The research was conducted for the topic of "organic baby food" and a scorecard was developed for each tool considered, rating aspects such as: training, user interface, drilldown, integration of tools etc.
The researchers found that Bandwatch was the best to find influencers on forums, while Radian6 was the best to find influencers on Twitter (FreshNetworks, 2010). Below are the overall number of influencers identified by each tool, without any human analysis: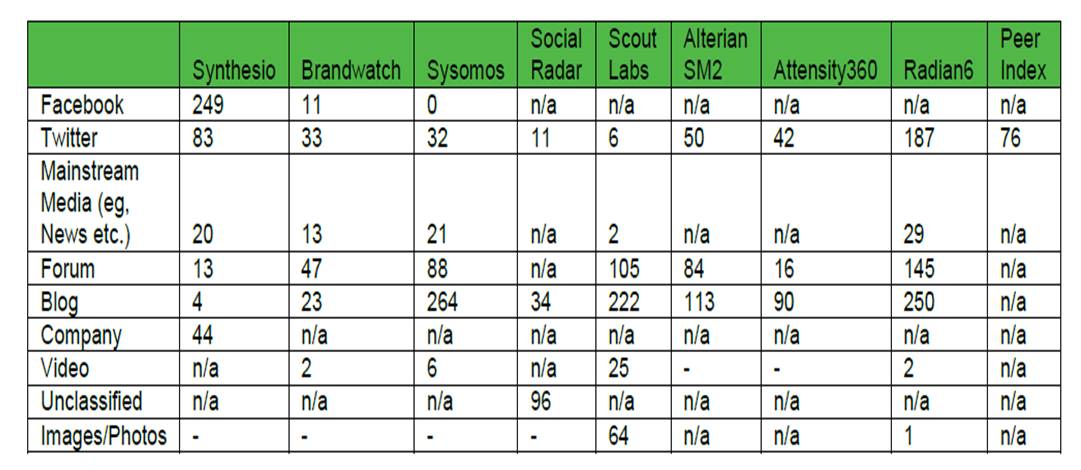 Source: FreshNetworks (2010)
References
FreshNetworks (2010), Social media influencers 2010. Social media monitoring tools, mummy bloggers and organic baby food, UK.
SmartBrief and Summus (2010), The State of Social Media for Business, US.
Image Source:

Mediawijzer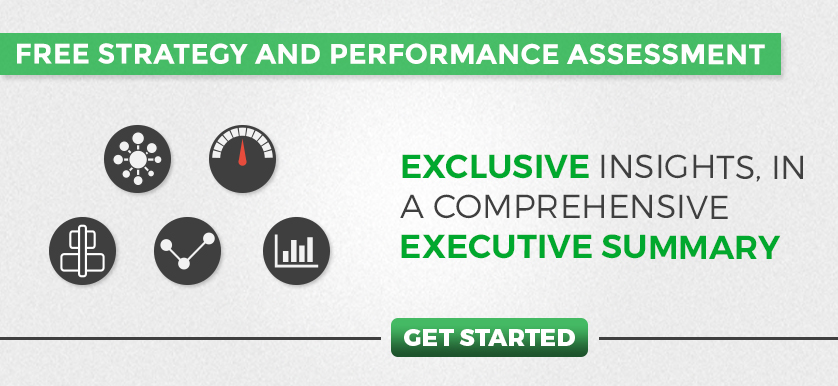 Tags: Influencers, Performance Management, SmartBrief and Summus, Social Media performance