The employee engagement approach to improving performance management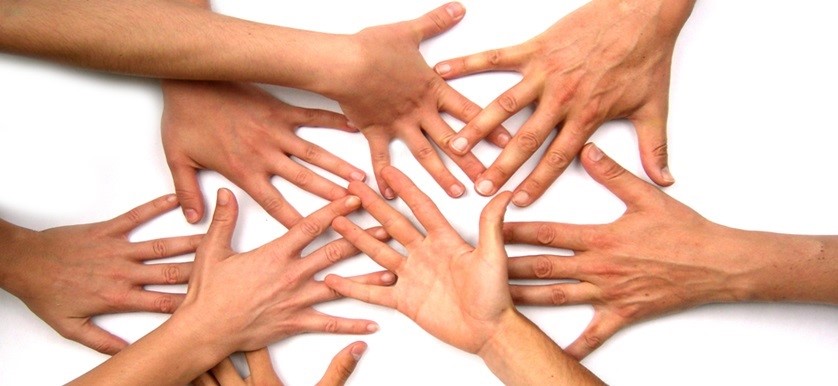 Performance management is about planning, doing, checking and acting. In other words, it involves formulating a plan of activities, establishing a set of objectives, setting key performance indicators (KPIs) to measure performance, and appraising actual performance. Therefore, managers direct the discussion towards key concepts such as objectives, goals, KPIs, desired state of evolution and outcomes. The ultimate goal is to help organizations reach top performance at different organizational levels.
But what if the decision-making staff would consider and focus on employee management as an approach to improve performance?
The notion of "employee engagement" has been around for quite a few years, with companies such as Gallup studying the way in which employee behavior and attitude towards work influence professional results.
As noted by VerWeire and Van Den Berghe (2004), cited by Gruman and Saks in their paper, Performance management and employee engagement, performance management entails fostering motivation and commitment in order to achieve the established objectives. Promoting these two represents an important stage in the performance management process.
In this direction, with the purpose of creating a model that revolves around "promoting engagement as a precursor to high performance", Gruman and Saks developed the engagement management model that addresses both performance and employee engagement elements, such as:
Performance agreement;
Engagement facilitation;
Performance and engagement appraisal;
Feedback.
Therefore, the model and its constituents are channeled so as to contribute to employee engagement. For example, performance and engagement appraisal, along with feedback, are designed to focus on "perceptions of justice and trust as drivers of engagement", as opposed to employee performance evaluations which are based on ratings.
The employee engagement efforts make employees become passionate about their work and the environment they work in. Normally, these efforts should be reflected in their performance, behavior and attitude towards their work.
A survey was conducted by Gallup, among employees form different companies, in order to get insights regarding the employee-manager relationship  and see whether successful managers are rather focused strictly on aspects related to goal setting and desired outcomes, or are rather inclined to favor an engaging environment and develop relationships with their staff. The results revealed that high-performance managers have both qualities.
A subsequent Gallup Business Journal article written by Mann and Darby, based on the data gathered through the aforementioned study, unveils that managers with high-performance results adopt a three-dimension strategy to achieve high performance. Their three-dimensional model contains elements such as attention to employee needs, support and feedback, along with the dynamics between them.
Managers registering high levels of performance do not ignore their employees, they support employees in establishing performance objectives and, thus, in becoming successful in their work. What is more, they hold regular meetings in which the success and poor results of employees are discussed.
All in all, focusing on employee engagement can be regarded as a strategy to adopt in order to achieve performance. Moreover, apart from this, employee engagement can implicitly lead to increased employee retention, a lower turnover rate, improved productivity, improved customer satisfaction and retention, which ultimately translates into increased profits.
References:
Image source: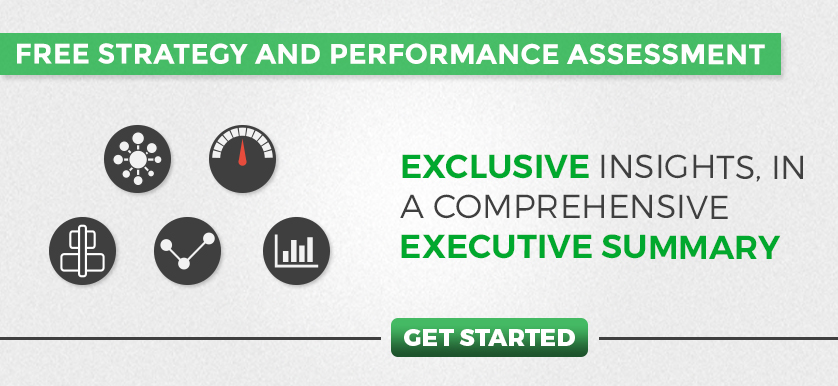 Tags: Employee Engagement, Organizational Strategy, Performance Management