Microsoft Excel – the most popular Performance Management and Business Intelligence tool

smartKPIs.com Performance Architect update 10/2010
Since its launch on a Windows platform in 1987, Microsoft Excel has gradually become omnipresent on business desktop environments. It is widely used in businesses of all sizes for data management, analysis and reporting. In a way, it can be considered the first Business Intelligence (BI) software product mass marketed.
Almost since its launch, Excel's position in the market has been challenged by various products with advanced data integration and analysis functionality. Together, they formed the basis of the today's BI market, by going through several successive phases:
1987-1996 Formation – initial product launches
1996-2005 Growth – product maturity and market formation
2005-2010 Consolidation – by various mergers and acquisitions involving the major software producers in the world.
In recent years, a trend that starts to get wide acceptance in the market is the move from desktop installed products to online service delivery. Software as a Service (SaaS) is largely facilitated by technology advancements such as cloud computing.
There are indeed products in the market with more features, more robust and integrated. However, considering the estimated number of 500 million users, Microsoft Excel can still be considered the most popular performance management and business intelligence tool in use today.
So what makes it so popular?
It is not expensive, at under $350.
Most users are already familiar with its basic functionality.
It makes sharing of data easy due to its widespread use.
The main drawbacks of using Excel as a BI tool are:
Data reliability – spreadsheets are error prone due to human error
Lack of advanced collaboration features
Limited advanced reporting functionality
This is the traditional way of assessing Excel, by looking at its reporting functionality, through the BI lens. Some of the additional benefits of using Excel form a Performance Management perspective are:
Supports creativity, as it can be used as a canvas for developing visual constructs. While it doesn't have advanced visualization options, it offers vast screen real-estate for structuring data.
Useful communication tool, as it provides a structured approach to presenting information. Reports can be structured by hyperlinking tabs and combining text with graphs and pictures.
It is easy to use, basic user functionality requiring no training. Configuration is straightforward and the visual interface relatively user-friendly.
Overall, due to its versatility, Microsoft Excel is here to stay. Its availability in an online format and the upcoming release of the 2010 version of the software are interesting new developments in this success story.
Stay smart! Enjoy smartKPIs.com!
Aurel Brudan Performance Architect, www.smartKPIs.com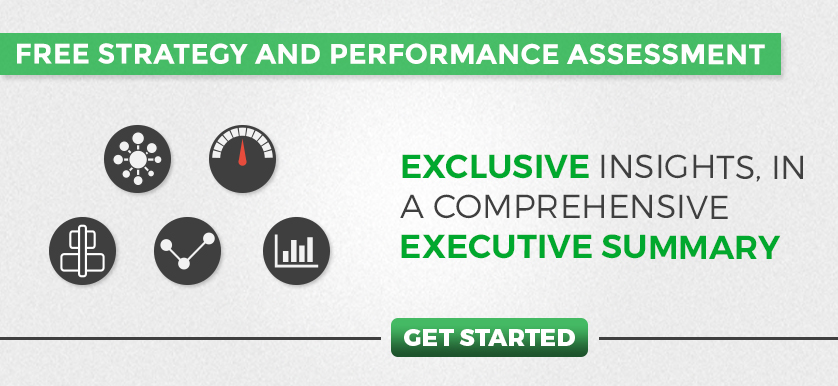 Tags: Aurel Brudan, Business Intelligence, Microsoft Excel, Performance Architect Update