It is time to reinvent management – You can help

smartKPIs.com Performance Architect update 45/2011
An interesting question I came across this week got me thinking. The question, rather rhetorical was along the lines of: "Why follow some model developed by a consultant when hundreds of smart people from hundreds of companies have spend tens of years developing and refining models line Baldrige and EFQM?"
The long answer to such a question, from my perspective is the following:
For the same reason the several of the dozen companies involved in the Nolan Norton Institute study experimented in 1990 with Balanced Scorecard prototypes expanded from Art Schneiderman's original "Corporate Scorecard" piloted at Analog Devices. It is a classic tale of practitioner insight, mixed with academic rigour and consulting acumen and embraced by organizations willing to innovate while contributing to the enrichment of management as a discipline. (Details in the preface of Kaplan and Norton's 1996 book.)
For the same reason Motorola's CEO Bob Galvin embraced in 1985 the quality improvement ideas expressed in a research report by two of its employees: Mikel Harry, PhD. (academic rigour) and Bill Smith (practitioner insight, with 35 years of experience in engineering and quality assurance). Their proposed MAIC problem-solving approach became a stepping stone in the evolution of  Six Sigma. The D was added by IBM and other early adopters after Motorola winning the Baldrige Award in 1988.
For the same reason why after being presented in an efficiency report to the Executive Committee, Donaldson Brown's return on investment formula was adopted by Du Pont in 1912. Brown was a 27 years old engineering graduate at the time. The subsequent work done by Brown at Du Pont and General Motors is legendary, with many cost accounting techniques and principles such as Return on Investment, Return on Equity, Forecasting and Flexible being established and used in a corporate context. They were gradually adopted by corporate America and grew to became part of the financial fabric of today's corporate environment.
The short answer to the question is innovation and progress. Management is constructivist in nature. It is based on innovative ideas being proposed, tested and followed as they prove their value.
My 15 years of work as a management practitioner and consultant and 6 years of academic research offered me the opportunity to analyze plenty of models, frameworks, methodologies and abstract concepts. Some of them are puerile, some of them make sense to me, some of them don't make sense to me, but make sense to others, many of them are trademarked in an effort to protect and monetize and lots of good work is inaccessible to many due to it being published in academic journals. My advice to anyone, be it consultant, researcher or practitioner is to never stop learning and exploring with an open mind. Great management concepts do not emerge overnight. Over time, some ideas lead to others, some impractical tools had some good points that inspired new hybrids, many organizations had the courage to support innovative staff members and consultant promoted prototypes and great things happened.
Then again, we have the option to put blinkers on and follow industry standards, widely recognized methodologies and popular management tools. That is perfectly fine, too. I myself hold a TOGAF certification (Enterprise Architecture) and I am an PRINCE2 certified practitioner (Project Management). That didn't stop me to learn about and use components of the Zachman Framework, DODAF, FEAF (Enterprise Architecture), as well as PMBOK and other hybrid project management concepts. I enjoy exploring and generating my own taxonomies, typologies and conceptual systems.
Earlier this year, Gary Hamel launched a call for Management 2.0 in his blog posts: Inventing Management 2.0 and Improving our capacity to manage. The movement is already gaining traction at: The Management Innovation eXchange (MIX) and is supported by academic institutions (i.e London Business School), Industry Organizations (i.e. Dell, National Australia Bank) and research drive consulting companies (i.e. McKinsey&Company and Gartner). In my opinion, such a triumvirate is essential for progressing administrative science theory and practice.
Gary Hamel's answer to the above question would probably be: It's time to reinvent management. You can help.
Aurel Brudan Performance Architect, www.smartKPIs.com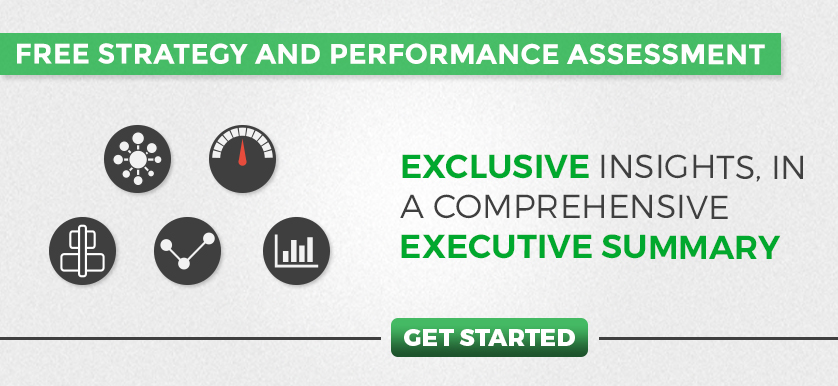 Tags: Aurel Brudan, MIX, Norton, Performance Architect Update, Robert Kaplan, Six Sigma