The Most Important KPIs for the Healthcare Dashboard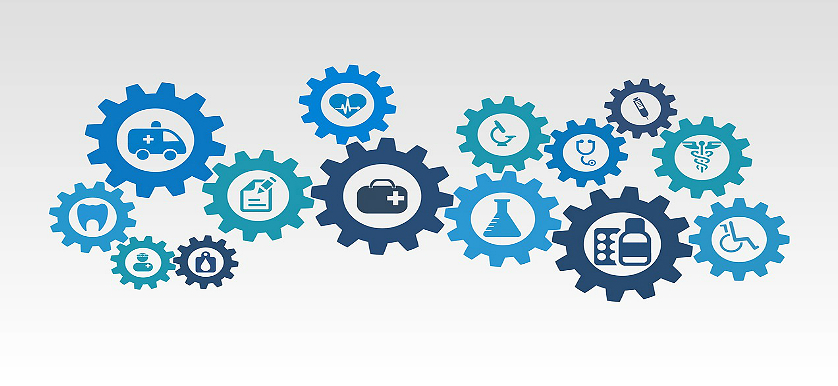 Nowadays it is imperative for every healthcare organization to have an effective, centralized business dashboard. Executives and decision-makers need to see all the gears that set the organization in motion before making crucial decisions. They need to know the overall performance of the company, as well as the problems that it faces. Lacking the means to make data-driven decisions can disrupt business and slow decision-making.
The business dashboard is the only means through which data-driven decisions, which deliver real, tangible results, can be made: a business dashboard that houses all organizational data and KPI metrics in a single, easy-to-access location. This way, all executives and decision-makers can see the available data in a comprehensive manner, so that more effective decisions and changes can be implemented.
A business dashboard is an essential part of any healthcare organization because it allows executives to monitor important KPIs, observe performance data and track revenue, giving companies the data they need to make the necessary improvements.
By implementing a healthcare dashboard, hospitals, private healthcare providers and pharmaceutical companies can better serve patients, shorten wait times, decrease readmission rates and progress towards providing higher quality care.
However, for a business dashboard to do its job, the organization must first select the proper metrics. The following is a list of  the most frequently used healthcare KPIs.
1.# Patient Satisfaction – one of the most vital KPIs for the organization, if not the single most vital one.
Low % patient satisfaction indicates that serious changes need to be made, either in staffing, training or the facility itself. # Patient satisfaction is extremely important, as patients with an unsatisfactory experience are unlikely to return, and they will not refer friends or family to the facility. That is why # patient satisfaction should always be a top priority for any healthcare organization.
---
2. % Admission Rate – a KPI that measures the flow of patients through the facility. This data can help organizations make changes across departments.
For example, if admissions are decreasing, the organization can increase their marketing budget to draw in more patients, or consolidate staff positions to save money in the meantime. However, if admissions are increasing, then they can hire new employees, purchase additional equipment, and implement more efficient systems that will allow the organization to cope with the increased number of patients.
---
3. # Wait Time – a metric that analyzes how long patients must wait between check-in and getting seen by a doctor, as well as the way in which these wait times differ by department.
This data helps the administration make decisions regarding staffing, equipment and check-in processes. For instance, if the surgical # wait time is longer than average, then this could indicate either a need for additional staff or assistance in the ER wing, or that it is time to change check-in processes or staff members that fail to respond when promptitude is required.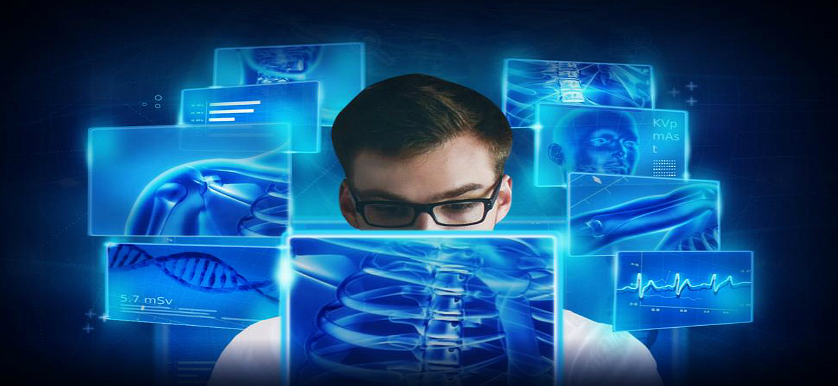 4. # Readmission Rate – this data can shed light both on employee and patient satisfaction, and on quality-of-care issues. For example, high # readmission rates could mean one of three things:
– the department isn't spending as much time with each patient or treating them as thoroughly as they should;
– the provider or providers in the department aren't as well-prepared or experienced as they need to be;
– the department is understaffed and needs additional assistance.
---
5. # Referrals – a measurement of how many patients were referred out to other providers or facilities.
# Referrals equal losses. Sending a patient elsewhere for care means helping another provider or company. What is more, it can also decrease the patient's satisfaction and makes him unlikely to return. In the healthcare field, # referrals need to be monitored closely. In order to stop referring out patients, the organization should hire new specialized employees and providers, and purchase additional equipment.
---
6. Finances – a criterion that analyzes the fiscal performance of the healthcare facility.
This can include the following KPIs: $ revenue generated per doctor; $ revenue generated by department; $ revenue generated by specialization; $ revenue/expenses per doctor/department/specialization. This data helps executives and decision-makers decide how to increase profitability by expanding the most profitable channels of business.
---
7. Revenue Leakage – looks for ways to track and alleviate lost income opportunities.
This can include the following KPIs: % cancelled appointments due to patients not showing up; # outbound referrals due to unsupported specializations; % rescheduled appointments due to provider unavailability. These metrics help determine the effectiveness of patient appointments and that of the appointment reminder systems.
---
Lots of data, but what are its benefits?
Some of the main benefits of the healthcare dashboard include the following:
Increased awareness of variables that impact the business;
Reduced variations;
Improved ability to identify trends and patterns;
Increased responsiveness to performance.
The most important aspect that all healthcare organizations must remember is that the dashboard is a means through which the organization can make data-driven decisions that deliver real, tangible results, as well as a tool that facilitates the understanding and management of the day-to-day operations of the healthcare organization.
Image sources: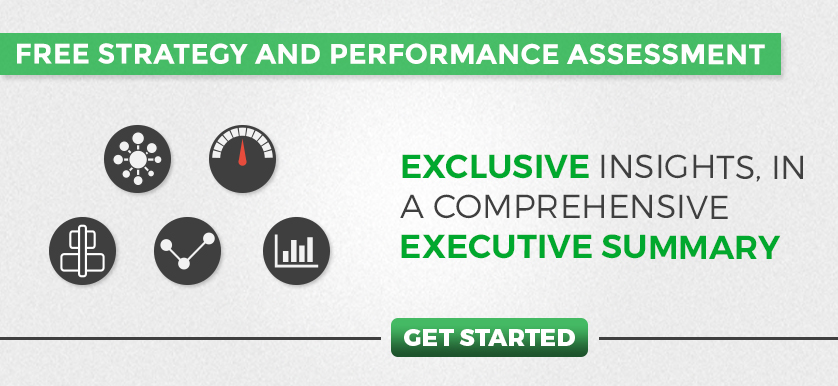 Tags: Dashboard, Healthcare performance, KPI