Meet the Inventor of the Electronic Spreadsheet
Dan Bricklin, best known for codeveloping VisiCalc with his friend Bob Frankston, was still a student at the Harvard Business School, when he succeeded to create the first electronic spreadsheet. Today, their invention is regarded as the "boosting factor" for the personal computer industry.
In an inspiring and motivating TEDTalk, Dan Bricklin explains the journey that led to the creation of today's electronic spreadsheet.
It all started in the fall of 1977, when he entered his MBA program at Harvard Business School. That is when he began thinking about:
"a magic blackboard that if you erased one number and wrote a new thing in, all of the other numbers would automatically change, like word processing with numbers. I imagined that my calculator had mouse hardware on the bottom of it and a head-up display, like in a fighter plane. And I could type some numbers in, and circle it, and press the sum button. And right in the middle of a negotiation I'd be able to get the answer."
He then, transformed this idea into a prototype and after undergoing a process by trial and error, he realized that for the system to work efficiently he had to restrict the formula to a grid. That way,
"when you pointed to a cell, the computer could put the row and column in as a name. And, if I did it like a map and put ABC across the top and numbers along the side, if you saw B7 in a formula, you'd know exactly where it was on the screen. And if you had to type the formula in yourself, you'd know what to do."
By creating a grid and restricting everything to it, Dan Bricklin was able to create a system with many new capabilities, some of which included the ability to have several ranges of cells, and that allowed the user to add any value and any formula, in any cell.
This is how VisiCalc, the first electronic spreadsheet came to be. In 1990, Steve Jobs stressed the ever-increasing importance of the spreadsheet, by claiming that "spreadsheets propelled the industry forward" and that "VisiCalc propelled the success of Apple more than any other single event."
---
Dan Bricklin, CTO of Alpha Software Corporation and President of Software Garden Inc., is also the codeveloper of VisiCalc, cofounder of the pen computer application developer Slate Corporation and founder of website builder developer Trellix Corporation.
Video source: D. Bricklin (2017), Meet the inventor of the electronic spreadsheet, TED Talks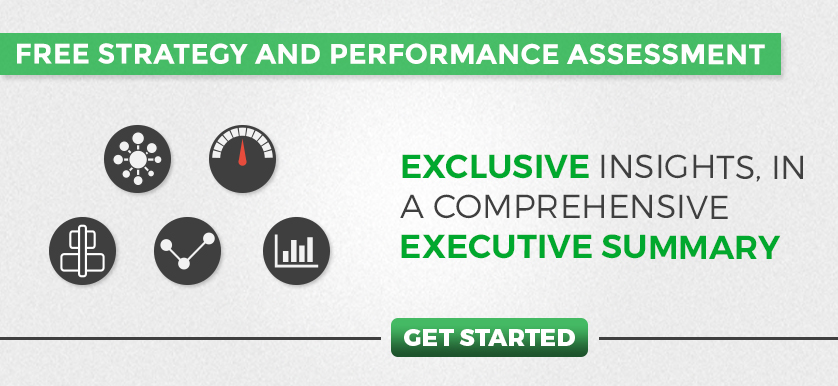 Tags: Multimedia, operational performance, Research and Development